Although one may experience a sense of accomplishment when piano practice is over, sometimes the feeling of exhaustion may outweigh the sense of accomplishment.
After a few times of this kind of situation, people instinctively become less inclined to practice the next time so as not to get tired.
Eventually, the piano is erased from their minds, their interest overflows into other things, and they stop practicing.
I myself had a period of time away from the piano for a few years, and when I looked back on it with a cool head, this was it.
I suspect that many people who drop out of piano were like me for this reason.
So what should we do?
Answer.
End up halfway through.
The answer is.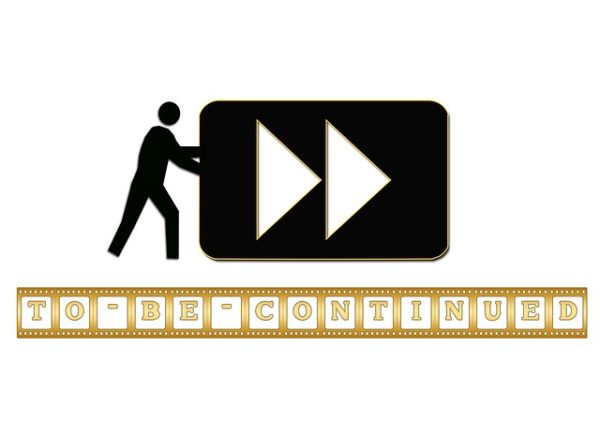 Once you start practicing, you may become motivated during the practice session and, unless the practice is very difficult, you may go through it until you are satisfied with the results. This in itself is not a bad thing. It is necessary to have the ability to finish the practice and to challenge yourself. However, some people do this and never get to "start the next piano practice".
On the other hand, if you pack too much content into one practice session, especially for children, they will get bored and lose motivation towards the end. They tend to start thinking about something other than the piano, or practice becomes mere work.
By finishing that section halfway through one practice, it becomes clear at that point what you will do next time. That is, you create motivation for the next practice at the current practice. Halfway through, try to finish that practice before one section of the practice is complete.

↓arrow (mark or symbol)

*Notes
The important thing is to stay motivated to practice.
It is not always the right way to "finish" a practice halfway through.
For example, if you stop practicing after leaving a phrase of a very difficult song, the next time you practice will be depressing.
Try to finish the main dish at the time of the practice, and try to finish it with an eight-pack of food.