Forte Cantabile Tempo Doremifasolacido, and "Piano".
Most of the numerous terms in music are Italian.
Why has Italian remained the dominant language to this day?
There are many theories as to why, but here are two typical ones.
(1) European Renaissance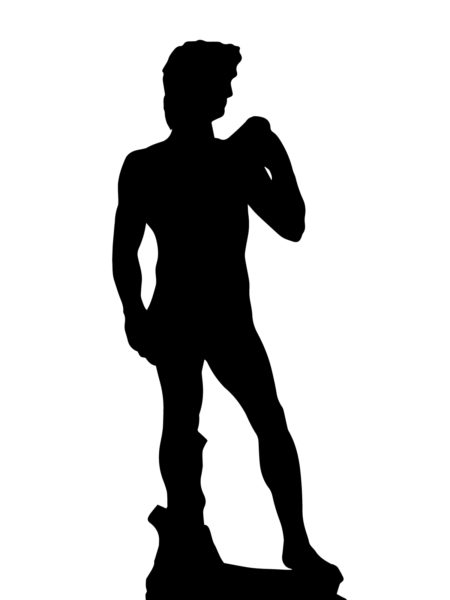 Innovative cultural movements were taking place at a turning point in European society from the 14th to the 16th century.
It is the so-called Renaissance.
This was a movement similar to the Meiji Era's civilization opening in Japan, in which a new culture was created while inheriting the culture of ancient Greece and Rome.
This Renaissance gave birth to new forms in many fields of art, such as literature, art, and architecture.
Music was no exception, and what we call classical music was established at this time.
And it was Italy that was at the center of this Renaissance.
(Why the Renaissance was centered in Italy is a bit of a long story, so I won't go into it here.)
Therefore, new forms of music were expressed and spread in Italian.
This is one of the reasons why musical terms are in Italian.
(2) Christianity and the Establishment of the Staves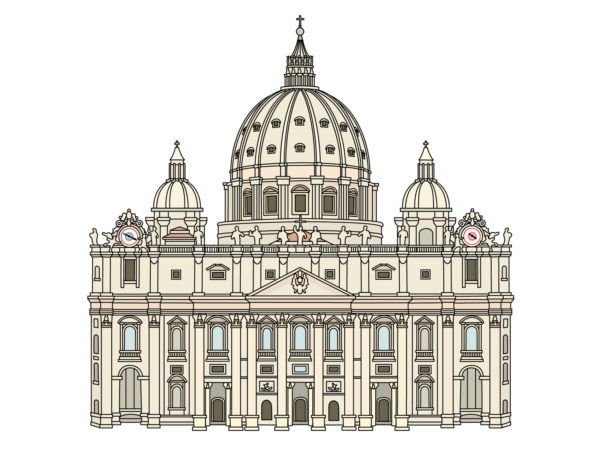 Christianity has chants.
Therefore, in order to properly spread Christianity, it was necessary to correctly spread the sound and expression of the chant.
Just as there are dialects in language, even if you rely on sounds to imitate them, you will always find a peculiarity somewhere.
To solve this problem, we needed easy-to-understand sheet music.
It was there that the staff was born in Italy, the heart of Catholicism.
Staves expressed in Italian quickly spread throughout Europe and are still in use today.
This is another reason for the use of Italian in musical terminology.
As a side note, most of the programming languages used today are in English because they originated in English.
We hope it will help you fall in love with music all over again.