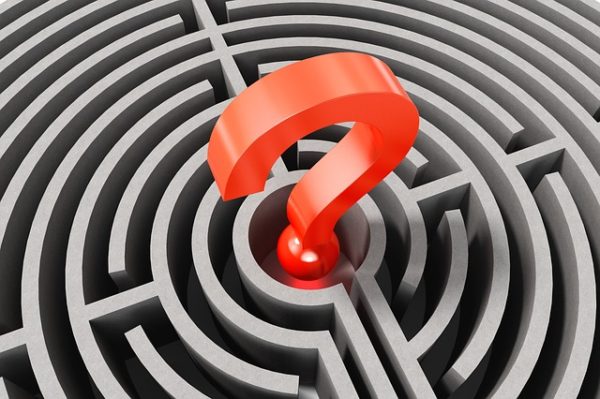 Learning a new piece of music on the piano can be challenging, especially for beginners.
Because of this difficulty, they may become discouraged from practicing new songs and start playing only the ones they can play.
In this issue, we will share some tips for playing new songs.
listen (e.g. to music)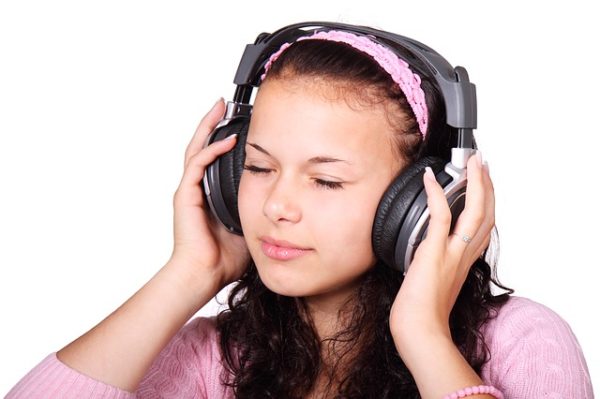 First listen to the song several times before playing it.
If you can input the song into your mind and visualize the ideal performance, you will understand it faster.
At the same time, conscious listening leads to eartraining.
You can find most of the songs by searching on YouTube and other video sites.
If you cannot find a video of the music being played on the piano, you may use any other instrument.
In fact, in many cases, even in music classes, the teacher plays as a model before starting to practice.
If a song is particularly difficult, you should listen to that song for at least a week.
Listen to it until you can visualize the ideal form you would like to play.
sing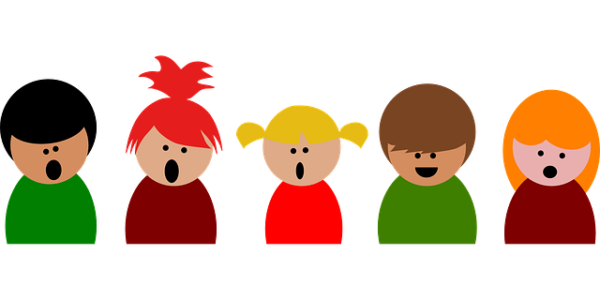 Once you have an idea of the song, sing the song without listening to it.
Let's start with the melody.When the melody ends, mouth the accompaniment part.
If the song has lyrics, such as J-Pop, you may sing the lyrics, but if it does not, try humming the lyrics.
Also, if you know it, sing the name of that scale.
If it is difficult to sing through the entire piece, chop it up one phrase at a time.
In some cases, one measure at a time is acceptable.
When I started singing with a vague idea of what I wanted to sing, I found myself thinking, "What was the pitch here? What was the pitch here? You will find yourself thinking, "What was the pitch of this part?
Listen to the section again to establish your image.
You will gain a deeper understanding.
time to practice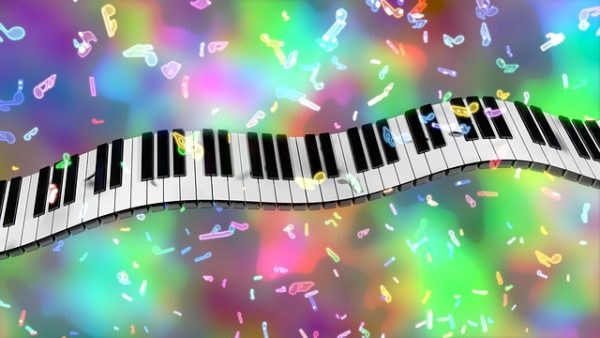 If you can sing without making a mistake in pitch, play the piano.
From here, as usual, we will practice starting with the right hand, followed by the left hand and one hand.
Do not play the entire piece at once, but practice each phrase repeatedly until you are sure you can play it.
Once you are able to do that, try to match them with both hands at the end.
If the piece is too difficult here, try playing it in a different key (e.g., from G major to C major) or with fewer notes.
Finally.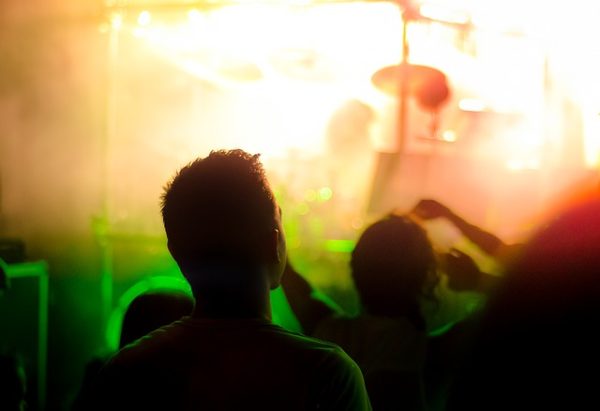 Learning new songs is inherently very exciting and fun.
Don't be afraid to take the first step and establish an image of the song by listening to it or singing it before performing.
You will soon enjoy practicing.