There are many advantages to starting and playing the piano that are summarized on the Internet.
However, it is difficult to find a site that summarizes the disadvantages.
Piano is good! You should definitely start playing piano! I'm not sure that's really true. I'm not sure.
So here are three typical disadvantages of the piano.
Disadvantages of starting piano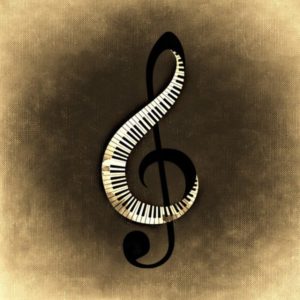 Requires a large space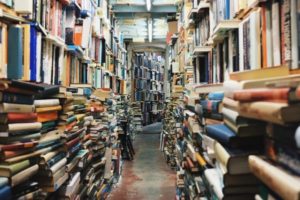 First and foremost is space.
The piano itself is large and even requires ample seating space.
*The respective sizes of grand pianos, upright pianos, and electronic pianos.
| | | | | |
| --- | --- | --- | --- | --- |
| | range (e.g. of voice) | depth | Depth (with chair) | height |
| grand piano | 150cm | 150cm to 200cm | 210cm~260cm | 100cm |
| upright piano | 150cm | 65cm | 135cm | 130cm |
| digital piano | 140cm | 50cm | 110cm | 90cm |
Including chair space, a digital piano requires an area of 0.9 tatami mats, an upright piano requires 1.2 tatami mats, and a grand piano requires a maximum area of 2.4 tatami mats or more.
To put it more simply, an electronic piano occupies an area large enough for a semi-single-size bed, an upright piano a single-size bed, and a grand piano a king-size bed.
I think it is a big blow to lose precious room space for one bed, unless you live in a very large house.
Worse yet, it cannot be moved as easily as furniture like a bed.
Sometimes there are pianos that claim to be "easy to move because they have casters," but they are not easy at all.
As you will see once you experience it, the piano is very heavy.
If you try to move such a heavy object with all your strength, you will break the wall or other furniture.
The electronic piano is the smaller and lighter of the three, but it requires a power cord instead. It is necessary to have a location that is close to an electrical outlet or a place where the cord can be extended without becoming a nuisance. Of course, the power cord will require the most careful attention when moving it.
From the above, it can be said that the number one disadvantage is the need for a large fixed space.
cost much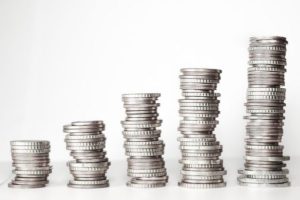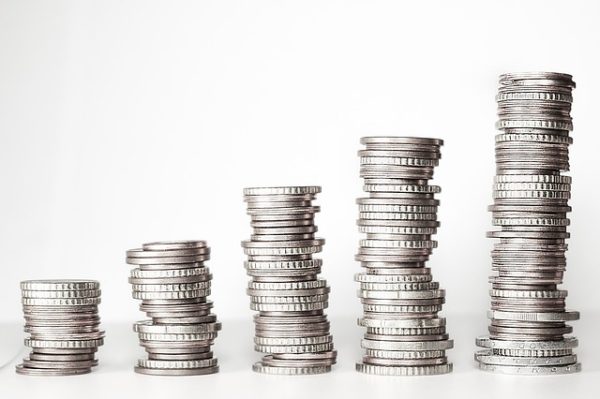 Next comes money.
After all, the initial investment is large.
Needless to say, grand pianos and upright pianos are expensive (at least 500,000 yen), and most inexpensive electronic pianos cost 50,000 to 100,000 yen.
It takes a lot of money to quit just because you're bored or not cut out for it.It is not something that can be started very easily.
Maintenance costs will also be required.
Pianos need to be tuned. (except electronic pianos).
Piano tuning is not as easy to start as guitar tuning, even for amateurs, as there is a profession of "piano tuner".
Without specialized tools and techniques, the piano will be damaged.
This one is required at least once a year, and at a low cost, the amount will be around 10,000 to 20,000 yen per visit.
It is especially easy for the sound to go out of tune when moving or moving from place to place, and it will need to be tuned each time.
If you buy it once, you can't use it as-is forever.
Cost is another disadvantage of starting piano.
noise problem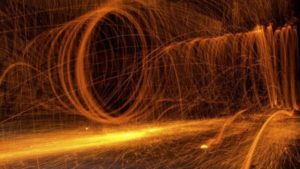 Like any other musical instrument, the piano requires attention to noise issues.
The sound of a piano, even in a room with some soundproofing, can unexpectedly echo quite a bit in the surrounding houses (rooms). We do not always play a completed piece at noon as in a recital. Even when practicing, the surroundings can be heard unexpectedly.
Although an electronic piano can certainly be used with earphones to make the sound inaudible to those around you or to reduce the volume, you still want to enjoy the music you have practiced at its original loudness.
If a complaint is received from the neighborhood at such a time, feelings will drop dramatically and the piano will not be able to be played anymore.
If you live in a house surrounded by rice paddies, you don't have to worry about it, but many people live in apartment buildings or housing complexes where they need to be aware of their surroundings.
It is a disadvantage to have to practice while always paying attention to the loudness of the sound.
These are the typical disadvantages of starting piano.
Looking at all this, many of you may think, "I guess I should look for another hobby after all.
As a piano lover, I still want to introduce the advantages as well, so I have summarized them here in three categories.
Advantages of Starting Piano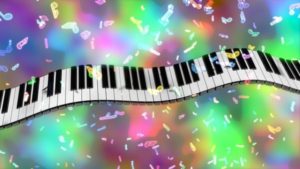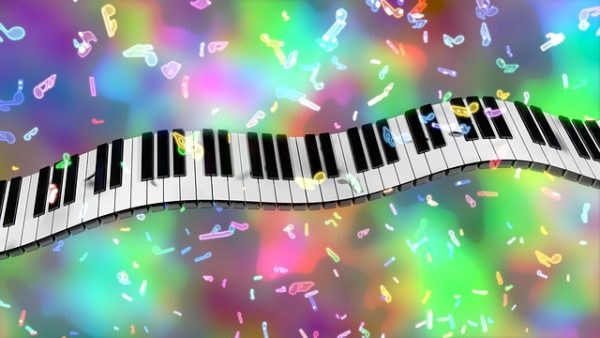 … It's anti-aging for the brain.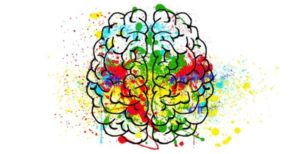 If it were for children, I would say "useful for brain development," but I think this anti-aging term is more appropriate for those whose brains are somewhat developed.
Playing the piano simultaneously engages the eyes, ears, hands, feet, and brain.
The brain is trained by fully using and stimulating all but one of the five senses (sight, hearing, touch, taste, and smell).
The brain, in general, is responsible for various activities such as memory, concentration, judgment, reasoning (guessing), and imagination.
According to Hiromi Motoyoshi's doctoral dissertation, "A Study on the Effects of Piano Learning on the Mental and Physical Health Status of the Elderly.
The results suggest that a healthy piano course for the elderly may be effective in improving hand motor function or preventing decline in it.

The amount of blood flow change in the prefrontal cortex indicated that playing the piano had a stimulating effect on the brain. The activation was significantly higher than that of singing.
Studies have shown that (Activation means "to be activated.")
Piano playing is effective in maintaining a healthy brain and may be one way to prevent dementia and other brain diseases.
It can be a long-lasting hobby.

This is definitely a big advantage.
In hard sports such as soccer and tennis, strength and power decline rapidly with age compared to when they were in their prime. In extreme cases, if you play a match with an elementary school student who has not developed the skills, you will probably lose.
Of course, you may not be able to play the piano as fast and as fast as you did when you were younger, but you can still maintain a very high level of performance through daily practice.
Piano is one of the hobbies that can be continued long into old age.
Music can be fun.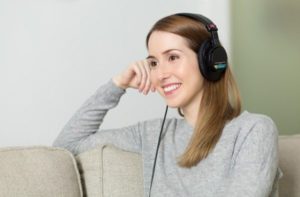 You will be able to enjoy more "music" in the world, not to mention music classes at school.
The same applies to all genres of music, from classical to J-pop to Western music.
By learning more about the scale, it is easier to visualize how the song was composed in terms of its expression, and it is easier to become emotionally involved in the song.
You will probably cry more often when you hear classical music.
Ear training will also facilitate ear training.
It would be cool to play your favorite songs by ear and play the piano yourself.
These are the three advantages of starting piano lessons.
If you are wondering whether to start piano, please refer to this page.