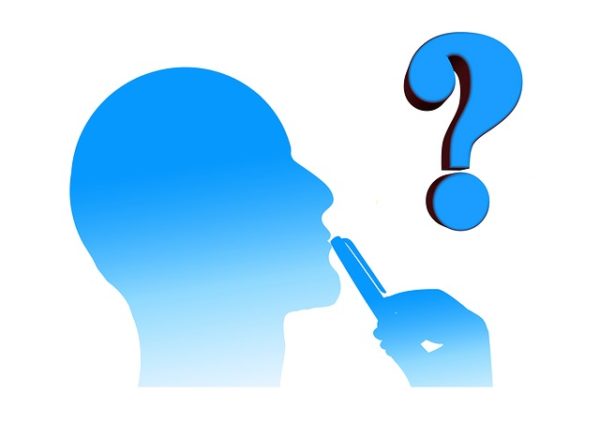 A recent article
As mentioned in Section 2.1, tuning the piano every few months to keep it in good condition will not only improve the quality of your piano practice, but will also preserve a good piano for future generations.
As I write this article, it is late summer, typhoons have passed, and the weather is gradually getting cooler. I would like to tune the tuning at just such a time of seasonal change.
So what should we do when actually tuning?
And what should I pay attention to?
I don't tune myself.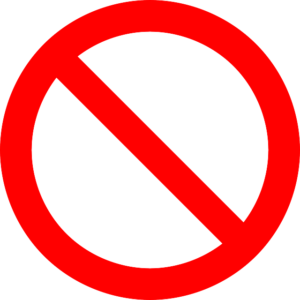 As we mentioned in a recent article, if you are inexperienced in piano tuning, please do not attempt to do it yourself.
Tuning tools can be purchased on the Internet, etc., but it is dangerous for amateurs to do so.
The piano is more complex and delicate than you think.
There is a great possibility that tuning that is supposed to improve the piano's performance and extend its life may shorten its life if done by an amateur.
The piano itself is very expensive, so please make a choice that you will not regret, so that it will not be irreversible.
It will cost some money, but I would
ask a professional tuner to do it for you.
I recommend that you ask a professional tuner to do it for you.
Get Advice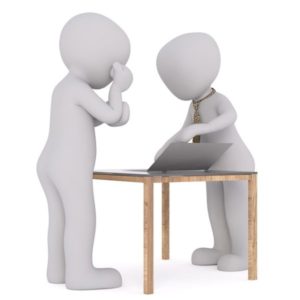 The best way to find a good piano tuner is to
Ask someone you trust.
someone you trust.
They are, of course, the people involved with the piano.
To give a specific example.
piano teacher

Piano store (music store)

Local schools and universities

Friend or neighbor who owns a piano
I personally think that searching the internet should be a last resort.
Since you will be "asking them to enter the house" in most cases, it is better to know someone than to choose someone you do not know at all.
If you are looking for a piano tuner on the Internet, please contact

Piano Tuner Association

You can search for a qualified person by prefecture from the website of the Piano Tuning Association of Japan.
We hope you will make use of it as well.
Precautions before tuning
Once you have found a piano tuner, you will need to contact him or her to determine the specifics.
To avoid regrets later, be sure to check and note not only the date and time of the tuning, but also the following
Qualifications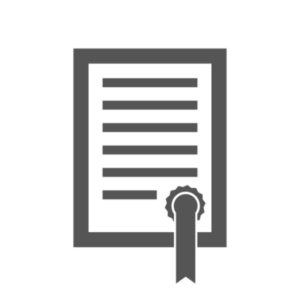 There is a national piano certification called "Piano Tuning Technician.
These range from Level 1 to Level 3, with Level 1 being the most difficult certification.
In order to learn, students must have graduated from a specialized school and have work experience.
When having a piano tuned, check to see if the person has this national certification as a "piano tuning technician" in order to know his/her level and quality.
Of course, the level of knowledge will be higher for those at the first level, but even those at the third level are far more knowledgeable than amateurs.
As a criterion for choosing whether a level is trustworthy.
Whether or not they have this national certification
as a minimum criterion.
cost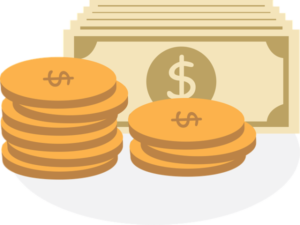 As you can see if you look for a piano tuner on the Internet, the typical price for a piano tuning is approximately $10,000.
However, if you ask someone who is experienced and has a "Piano Tuning Technician Level 1" certification, the price may go up to about 50,000 yen (or more).
Naturally, if you have such a person look at your tuner, there is a possibility that he or she will notice details that an ordinary tuner would not be able to detect.
It depends on the value of the piano to be tuned, but if it is a standard priced piano, I would think that having it tuned for around 10,000 yen would be sufficient.
The price will also increase if you are asking for a piano that has not been tuned at the decade level.
Prices are not all that high, but they are naturally higher than general tuning because they are inspected at the level of an overhaul.
If you are told a price in the tens of thousands of yen without disclosing your background or asking about the condition of the piano, it would be safer to find another tuner.
Finally, when you have it inspected during tuning, you may find parts that need to be replaced.
Especially when it comes to string replacement, it can cost more than 200,000 yen, so prepare your wallet and your heart.
Of course, it is your decision whether to exchange or not.
If you feel that you do not have to spend several hundred thousand yen to replace a part, honestly decline.
Make an appointment for tuning!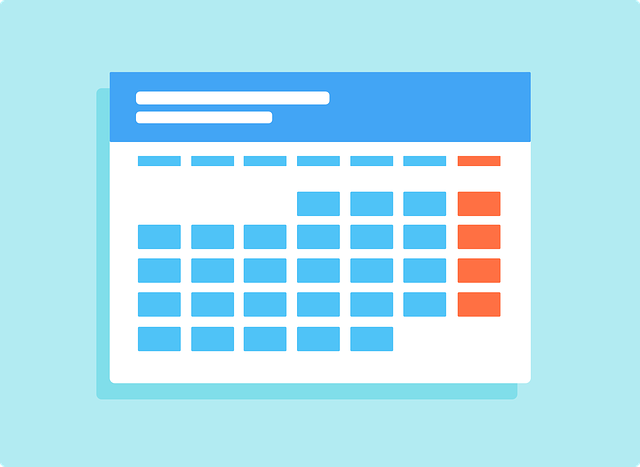 Contact the tuner, and if qualifications and cost are not an issue, make an appointment with him or her.
Identify a date when you both have compatible schedules.
Some tuners may be willing to travel outside of the prefecture.
In addition, popular tuners often have a waiting list for appointments.
Please be patient and do not be in a hurry to adjust your schedule.
What to do before the tuning
Once a tuning date is set, don't just wait.
There are two things you need to do before it is tuned.
Piano cleaning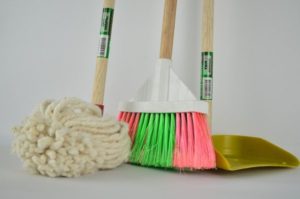 This is a given, but the piano that is actually being tuned should be cleaned so that it is free of dust and grime.
At this time, do not wipe with water using an extremely wet cloth or use general cleaning detergent.
There is a risk of the coating around the piano peeling off and mold forming on the wood inside the piano.
Likewise, don't spray the inside of the piano with air dusters or other air dusters in a spirited manner.
Spraying without understanding may damage delicate piano parts.
Be sure to clean the surface with a dry rag.
Secure space around the piano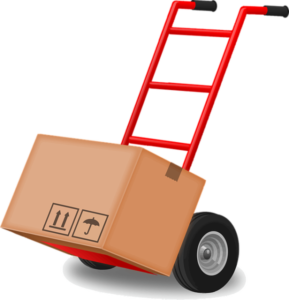 Try to leave as much space as possible around the piano for the tuner to place tools and disassembled parts.
Without space, tuning will take longer, and in the worst case, the price of tuning may be raised.
In some cases, lighting is also included in this category.
Move things out of the way as much as possible so that the tuning can be completed smoothly.
Also, just before being tuned, put away the sheet music, covers, metronomes, and other equipment.
What you should ask your piano tuner.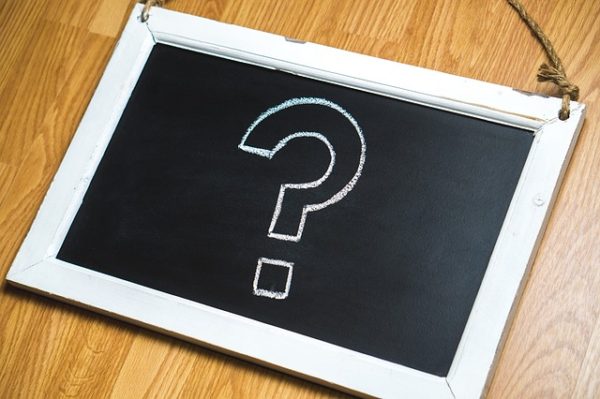 Once the tuner has actually finished tuning the music, there are some things you should ask.
It is the frequency of tuning.
A good tuner will not only look at the piano, but also the environment in which it is placed.
Is it an environment where the piano can last a long time if left alone, or is it an environment where the piano is prone to pain?
They determine humidity and temperature changes by looking at the area and where they are placed.
The frequency of tuning also depends on how much it has been tuned in the past.
If you bought it used or someone gave it to you, please be honest about it.
We hope that the piano has been tuned successfully and that you will be able to practice with high quality on a piano that produces beautiful tones.