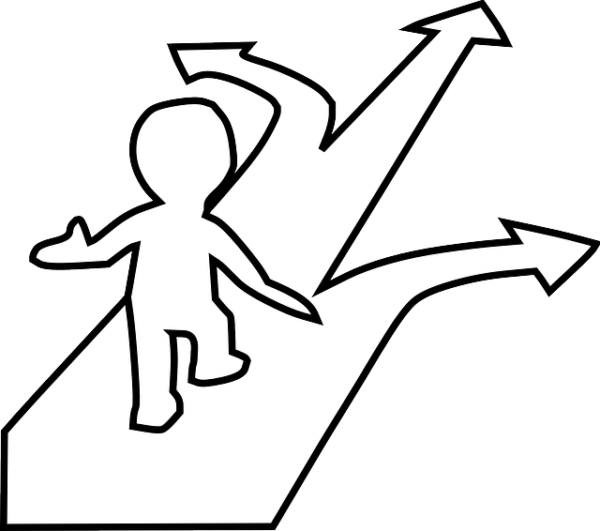 I've been practicing on the piano for a while now, and just now I was able to play a song from beginning to end without making a single mistake."
Should we move on to the next song when the question is, "What is the best way to do this?
In this case, the correct answer is "
O
".
For example, if you can solve a school's entrance exam past exam questions even once, how can you be sure you will get into that school?
Of course no.
It is possible to fail when a different problem is presented or when the solution is the same but written in a different way.
The same is true of the piano.
Do not be satisfied until you have played the piece five times from beginning to end on the next practice day and are able to play it perfectly all five times.
To get better, even if you can play it perfectly once, you have to practice it again and again until your fingers learn it perfectly.
It is important to practice over and over again until your fingers
is important.
Otherwise, the next time you play a new piece, you will make the same mistakes again with the same hand movements and keyboard touches.
To improve at the piano is to master a skill.
Practice again and again to be able to play more difficult pieces.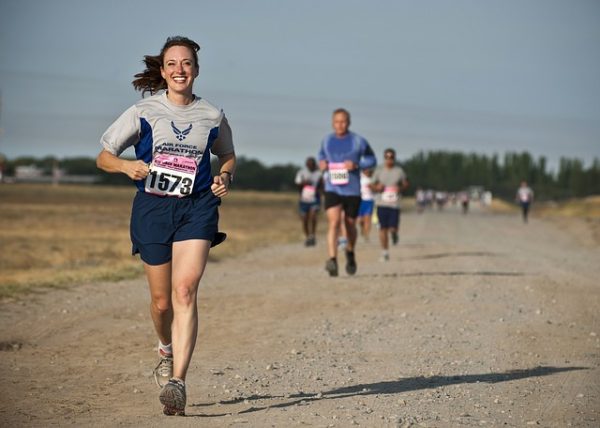 It is inefficient for the brain to cram a large amount of information and skills into one practice session.
Learn each song, preferably one phrase at a time, properly.
reviewing each song, phrase by phrase if possible.
This is the most efficient way for the brain to learn skills.
If you are able to perform a piece once without making a mistake, you will certainly be motivated to try the next piece.
That feeling is very important, but please keep in mind that you should review the next song to practice it more efficiently.
If you don't do this, there will be a big difference in the number of songs you can play a year or two later.