Do you find that your original music is so fast that "you can't keep up with it if it's your own performance"?
Also, have you ever seen someone playing fast and thought, "I want to try that, too," but when you tried it, you couldn't do it, and you failed?

The trick to playing fast is, Zulu.
Practice slowly.
Practice slowly.
Basically, there is no need to practice the speed at which you play.
Why is it important to practice slowly?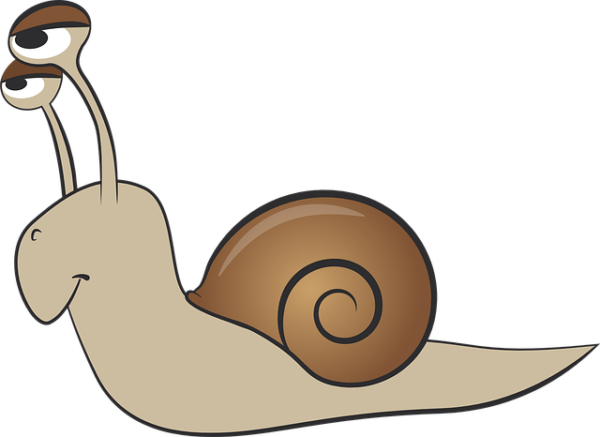 If you try to play too fast, the force of the movement after one key is played will disrupt the loudness and precision of the next note.
Some may say, "I'll play at a fast speed and cover up the accuracy of the notes with practice," but that's probably not true.
Furthermore, if speed is emphasized, the tempo of the sound tends to become less uniform.
Once you calmly listen to a song you have played, you will often find that it is unintentionally fast or slow.
It is only speed with accuracy.
When you have reached the point of perfect accuracy, speed up the tempo a little.
To master the tempo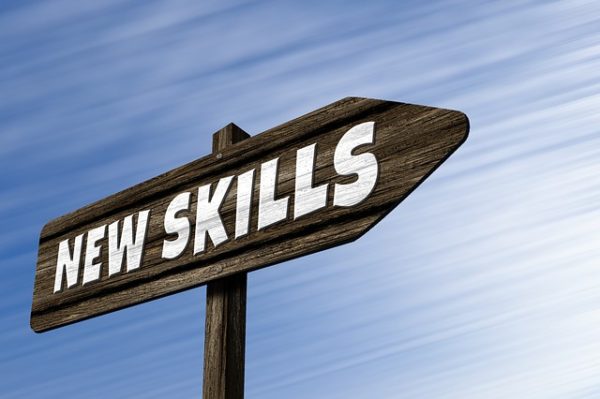 In order to improve, the tempo must be correctly ingrained in the body.
If you really want to improve your piano playing, you should practice with a metronome for at least the first hour of your daily practice.
Many pieces require the same tempo from beginning to end.
Surprisingly, beginners are not able to do this.
If you can't play the exact same tempo from beginning to end, both the hardest and easiest parts, that tempo discrepancy will only become more noticeable when you try to play faster.
Most metronomes nowadays can be played almost accurately on the Internet (in your browser), so please check google for a metronome.
Improve moments of tempo breakdown.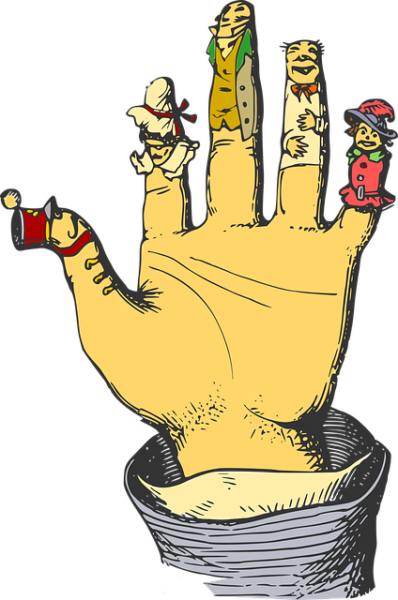 'No matter how many times I practice with a metronome
I always end up slowing down (or speeding up) at the same place.
It is not uncommon for a student to practice at the same time.
Examine the problem area in detail
First we need to know in more detail which part is the problem.
Practice the part you are interested in with only one hand while maintaining the tempo.
At this point, there should be a moment when the tempo is lost.
This moment is often when the previous measure was easy and suddenly becomes difficult, or conversely, when it suddenly becomes easy.
Once you know the moment when the tempo breaks down, you must make that improvement.
finger shape
First, suspect the shape of the fingers.
Is the finger that plays that chord or that note easy to draw in that shape?
Practice books, such as Bayer, in particular, provide finger numbers and select the fingers that are easiest to play at the same tempo throughout, but most sheet music does not.
Slowly find a way to move your fingers that fits the size of your hands.
Also, the movement between notes, where no sound is produced, is part of the performance.
Make sure that the shape of the fingers when leading from one note to another, the way they are dug in, and the way they are prepared for the next note are really OK with that finger shape.
If chords are coming, prepare the next finger shape while you are moving your hand to play it smoothly.
Reduce the sound
If the number of keys you simply play is increasing and becoming more difficult, try reducing that number.
For example, if you have a chord with "Do Mi La Do" (1, 2, 4, 5) played simultaneously in the right hand, try just "Do Mi La" (1, 2, 4).
It is important to note that the shape of the fingers should not be changed from the original shape.
Another example would be if you have "do-re-mi-fa" in eighth notes, you could make it "do-mi" in quarter notes.
How was it? Just like in sports, there is no secret to improving.
It is common, but steady and continuous practice is the key to playing fast.
I hope this will help you all to improve your piano playing.
We also recommend the following articles