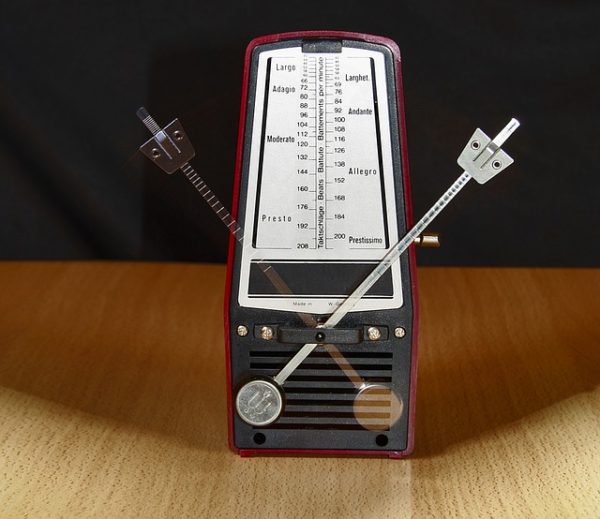 Fine finger movement is essential for accurate piano playing.
Just as figure skaters stretch for a beautiful performance, we need to keep our fingers flexible to make our daily practice and performance more effective.
It is said that pianists in the past cut off the space between fingers to allow more keys to be struck, but this is not easily done.
So, here are some finger flexibility exercises that you can do in your spare time.
finger-spinning exercise
Many people have been doing this exercise out of habit since childhood.
Place the fingertips of each hand together.
Separate only your thumbs and rotate them in a circular motion, being careful not to let your fingers collide with each other.
Once you have done the right and left turns, move on to the index finger.
If you do this with all fingers, your training is complete. If you are not used to it, it will be difficult just to rotate the fingers so that they do not collide with each other, but eventually you will be able to rotate them faster and faster. Try a little every day.
finger-wagging exercise
This exercise is a stretch that helps to widen the space between the fingers.
Hold up the thumb and index finger of the right hand and grip the other fingers.
With those two fingers, stretch your left hand between the thumb and index finger in a goofy way. Never force the fingers to stretch, as it would be very difficult to injure them.
Transition between the index and middle fingers of the left hand, then between the middle and ring fingers, and so on, in that order, for the left and right hands respectively. If you find it tough to play octaves, do this exercise regularly every day to widen your fingers and make it easier to play!