Playing on a piano that is out of key or out of tune at the wrong time can be nothing but unpleasant.
Playing on such a piano will hinder your development as a pianist.
If you keep listening to off-key notes, you will not develop a sense of pitch.
Also, if you continue to listen to sounds that are out of timing, you will not be able to develop a sense of rhythm.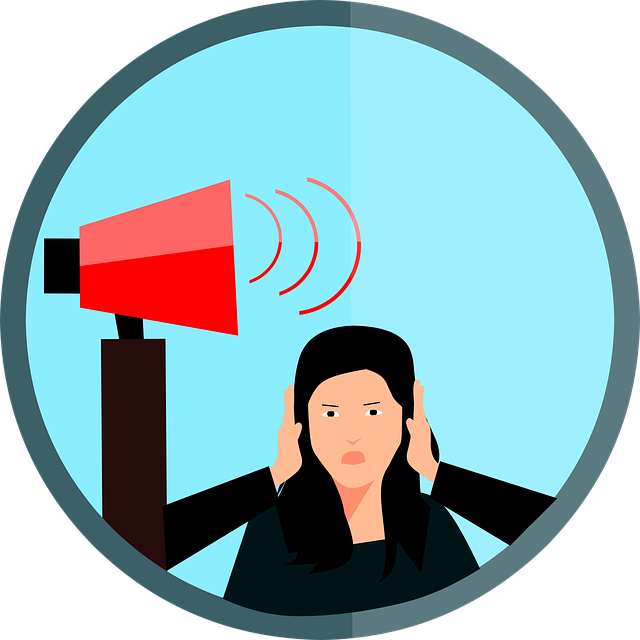 Over time, or after many practice sessions at the piano, the piano strings will inevitably loosen.
Not only the strings, but also the hammers and keys may be physically out of alignment.
It is important to adjust and tune the piano when necessary.
Check first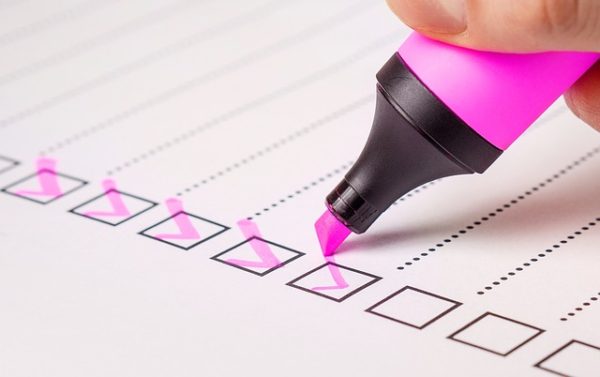 To ensure quality performance and practice on your piano, here are some ways to make sure your piano is in good working order
Press the keys while looking at the piano strings to see if the hammers are moving correctly at the right time.

Do all three strings on the keyboard (usually three strings per keyboard) vibrate?

Use a commercially available tuner to check for different pitches.
If there is a problem with any one of these three items, adjustments should be made.
Of course, if your own ears detect something different and uncomfortable, it may be time to tune the piano.
Effective date of adjustment/tuning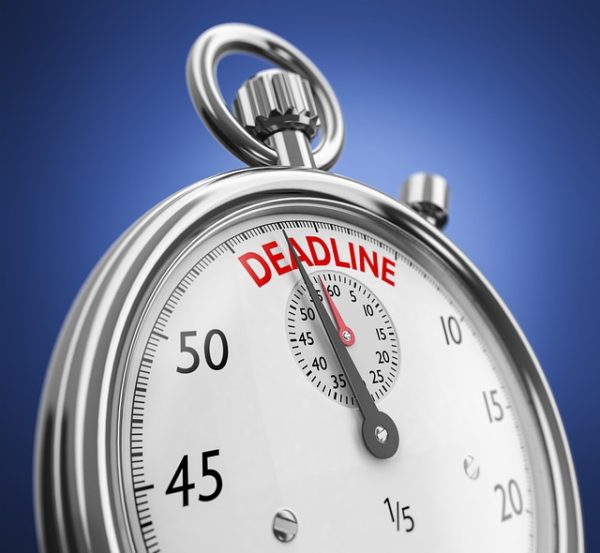 When was your piano last adjusted?
In the first place, do you remember when was the last time you made adjustments?
If the piano has gone more than a year without being tuned or adjusted, it is probably in need of a tune-up.
The piano is gradually out of key, which may be difficult to notice by your own ears.
After a year, even if you think you can get by without tuning because you use it all the time, tuning it will make a big difference.
Most pianos are at
at least
once a year.
should be adjusted at least once a year.
Dehumidification and Humidification of Pianos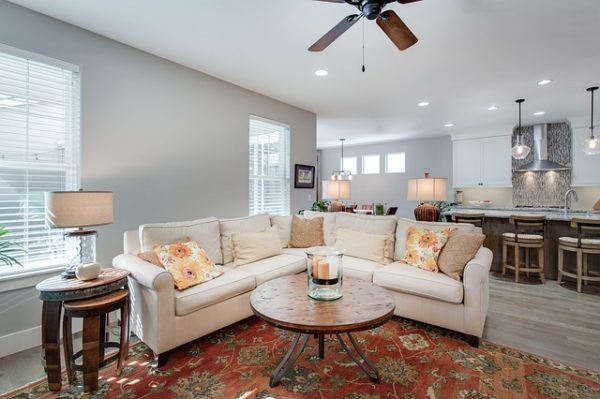 If there are changes in the temperature, humidity, or location of the piano, it should be tuned even more frequently.

Pianos are sensitive to temperature and humidity.
temperature and humidity.
Please also refer to this article.
You can also purchase devices to regulate humidity inside the piano. In damp areas, dehumidifying rods, which are metal rods with low calorific value, can be installed inside the piano to maintain dryness.
This is a dehumidifier specifically for pianos sold under the name "Dump Chaser.
販売元:甲南
¥28,600
(2023/05/28 03:11:41時点 Amazon調べ-
詳細)
販売元:甲南
¥28,600
(2023/05/28 03:11:42時点 Amazon調べ-
詳細)
These not only help maintain the keys on the piano, but also prevent the strings from rusting.
On the other hand, if you live in a very dry place or during the dry season, use a humidifier in the room where the piano is placed to regulate the humidity. This can be done with any common humidifier on the market.
However, do not place the humidifier too close to the piano. Excessive humidification can damage the piano. Even in the dry winter season, be careful not to over-humidify the piano.
Frequency of adjustment and tuning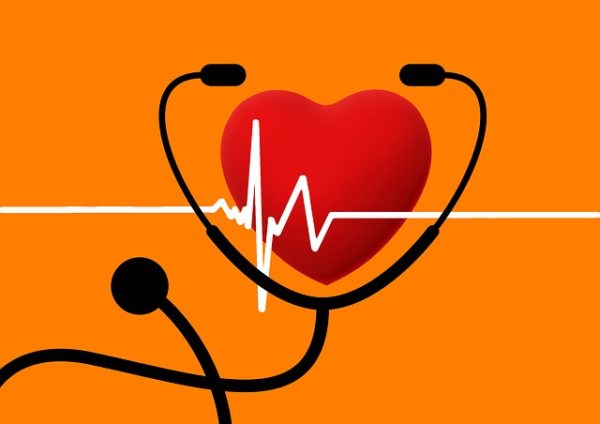 Pianos require regular care
Pianos need regular care.
If your piano has gone five or ten years without being tuned, it is not enough to tune it once. It is because the keys may come off the key again soon after tuning.
Do not let your guard down until you start repeating the tuning regularly.
Remember to check in from time to time between practices.
If you seem to be tuning your tunes on some regular basis.
Ideally, the tuning should be done once every few months.
If you are tuning your piano on a somewhat regular basis, the ideal is once every few months.
The primary reason for this frequency is still seasonal.
It is very difficult to create the same environment year round in an average home, no matter how well managed.
Tuning at the time of seasonal changes would be the best option.
However, tuning costs money and time.
If you cannot afford to have it tuned every few months, it should be tuned at least once a year.
Remember, playing on a piano that produces the correct tone improves the quality of your practice.
Please try not to lose tuning as often as possible to step up your own practice.
How to Tune a Piano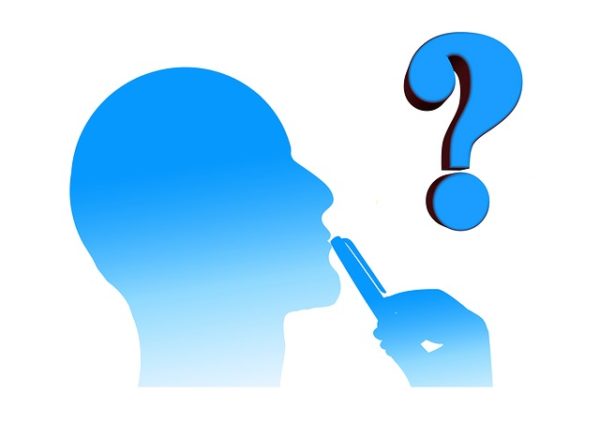 When tuning a piano, be sure to
Contact a qualified piano tuner
Please do not tune pianos by yourself as a DIY project. Never tune a piano by yourself as a DIY project, looking on the Internet or other sources.
If done by an amateur, tuning that is supposed to extend the life of the piano may conversely lead to shortening its life.
There is a national certification for piano tuning called "Piano Tuning Technician". There are three grades, but none of them are easy to obtain.
Also, the fact that it is positioned as a national certification shows that piano tuning is not an easy task.
Pianos should be professionally tuned.
Contact a nearby music store or official piano school, which can usually refer you to a piano tuner. There is also a lot of information available on the Internet, so do a search once.
As a reminder, anyone can call themselves a "piano tuner" even if they are not qualified. Although it may be difficult to ask, be sure to ask if they are qualified.
This article describes the process of tuning and notes on the tuning process.
Tuning fees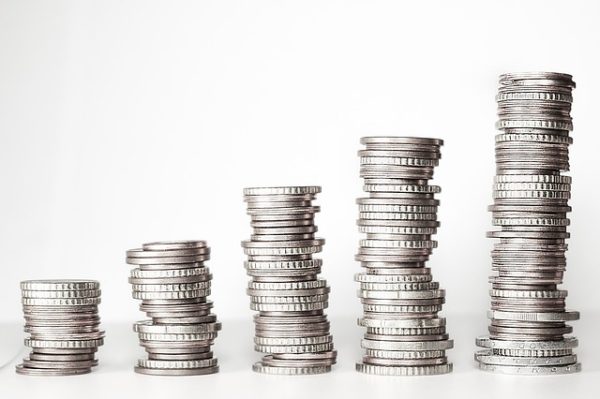 The tuner will spend at least an hour checking the piano. I have had my own pianos tuned many times, and they sometimes find anomalies that amateurs cannot find.
For simple tuning only, at least
10,000 yen or more
for a simple tuning alone.
However, many tuners are private, so their prices vary.
If the price for tuning alone exceeds 50,000 yen, you should ask for details once to make sure you are not being ripped off.
If the piano strings are rusty or broken, or if the piano has not been tuned in some time, then "string replacement" is required.
In this case, the cost would be about 200,000 yen at the lowest.
The price is considerably higher than for tuning, but this is about the price. I understand your skepticism, but the price is not wrong.
Replacing the strings will help stabilize the sound. However, like a car inspection, the tuner may frequently urge you to replace them, so make sure you see them with your own eyes and
make your own judgment.
Make sure you see and judge for yourself.
in the end
Having your piano tuned and adjusted will allow you to hear the correct tone in your piano practice and improve the quality of your practice.
Please invest the time and money to take care of your piano. Invested correctly, it will be very valuable to those who practice now, as well as to the next generation.