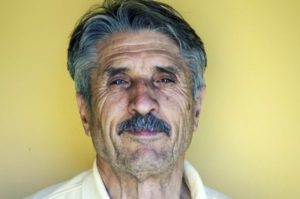 Many people are ready to take up the piano now that they have settled down to raise their children, or as a hobby in their old age.
I often hear these seniors say, "I can't move my fingers like I did when I was young.
While playing modern J-Pop and simple classical music does not require very complex hand movements, the more one pursues classical music, the more one feels the need for flexibility in the fingers.
As you begin to feel your body deteriorate with age, you may think, "I can't do the same exercises as a young person and still have the same complex touch," or "No matter how much I practice, I will never be able to play this piece again.
Muscle wasting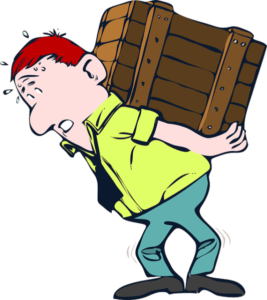 On average, human muscles decline after peaking in their 30s.
Unless you have regularly trained your fingers or practiced the piano from a young age, it is certainly very difficult to learn fast-paced pieces or pieces that require a complex touch.
However, there are limits to how fast one can play the piano, including individual differences. Not everyone can play as fast as someone who can play fast. No matter how young you are or how much you practice, the limit of speed differs from person to person.
So there is no need to be pessimistic, saying, "If only I had started when I was younger…" or "If only I had continued playing the piano without making blanks…".
It is important to play at a speed that suits you, without trying to force yourself to play faster.
More important than speed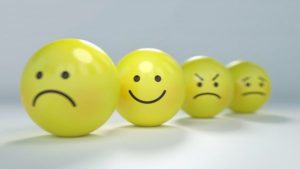 In fact, speed is generally not that necessary in piano playing.
Certainly, enough technique is needed to play the classics, which require a complex touch.
However, no matter how fast you play, the ability to convey musical content clearly and expressively is essential.
Many scores that require speed are not usually composed with speed as the primary consideration. Some music for recent music-themed games, called "sound games," are composed for speed anyway, but the primary focus in ordinary classical music is expressiveness.
You may not be able to match the speed, including muscle flexibility, of someone as old as a junior or senior high school student.
However, the sensitivity and experience that you have because of your age should not be lost on those people.
Now you have an expression that only you can give.
Still, practice is required.

The most important thing is the ability to express yourself, but do not be overly optimistic.
No matter how old you are, you need to practice speed and technique.
Even though the speed of improvement may be slower than that of younger people, the ability to express oneself becomes richer by practicing diligently day after day and acquiring a minimum level of muscle and technique.
In other words, finger training is necessary to freely produce the sound you want to express.
Compared to younger people, they have more time to practice and more mental capacity to enjoy playing the piano. Therefore, piano playing will improve at any age if they do not use age as an excuse to neglect practice and build up their skills.