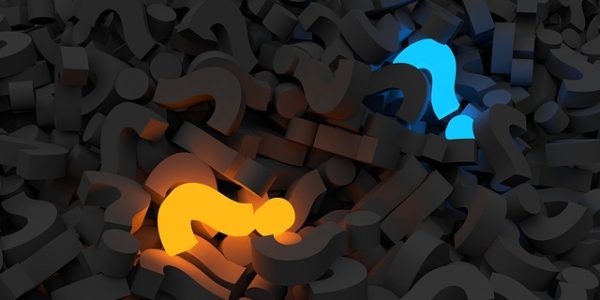 In learning to play the piano
Practice songs by ear.
Read the sheet music and practice the song.
Which do you think is more important?
Answer.
Both are important.
The answer is.
Simply practicing along with common piano books does not provide "ear" training.
If you keep practicing new songs from ear copying, you are not practicing reading music.
Of course, there are many blind and deaf pianists.
If you are a sighted and hearing person and want to "improve your piano playing efficiently" or "become a high level pianist," you should not be biased toward either your eyes or your ears. You need to practice both.
In particular, when I look at Japanese piano instructional books and piano classes, I feel that all they do is practice piano reading sheet music, and there is still little practice using the ear.
Never.
Do not separate "ear copying" from piano practice.
This is not a separate practice, but the same piano practice.
In my opinion, the most efficient way for beginners to learn piano is to practice "ear" first.
Everyone's ears first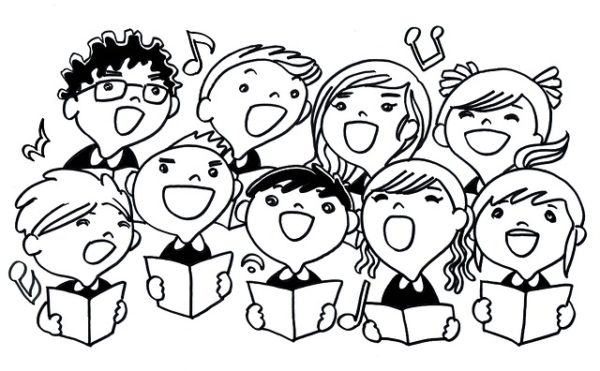 For most of us, the first step in learning "music" begins at a young age with singing a simple song like "Twinkle, Twinkle, Twinkle Star".
If you have a good memory, try to remember your childhood.
Or imagine a scene where you are teaching music to your child.
How does one learn to know and sing the pitches of a song as if singing it for the first time?
No one ever learned to sing by being shown sheet music from the beginning and being told "do do so so so la la so".
Yes, it is. We all "
imitate with their voice what they hear with their ears
and they are able to sing by doing so.
If you are building a wall inside yourself saying, "Ear copying is difficult," please get rid of that concept.
Everyone starts out learning music by ear.
We recommend that the first step in learning to play the piano, like the first step in singing, is to start by "imitating what you hear by ear".
At first, you need to know "what notes are played from which keys" on the piano.
Please stop playing the piano as if you were using a mathematical formula, just following the rules and pressing the keys while looking at the sheet music.
First of all, it is important to "know the piano" and "know the sound.
To do this.
Imitate the sound you hear by ear on the piano
Start by imitating the sound you hear.
The concept of pitch is not necessary when imitating on the piano.
Just connect "the sound of the original piece" = "the sound of this keyboard".
*Development
Everyone has a somewhat trained ear for imitating melodies because they have been doing it since they were young.
However, ear-copying chords is a bit of a different story.
The reason is that chords cannot be imitated by voice.
Therefore, even though they hear the pitches by ear, they have not been trained from an early age to understand them.
Once you are able to copy the melody using the piano, practice copying chords.
This training may require patience as it requires training the ear from scratch.
But once you can do this, you will see the various types of music in the world differently.
This is not a time-consuming practice, so keep at it.
Learn to read music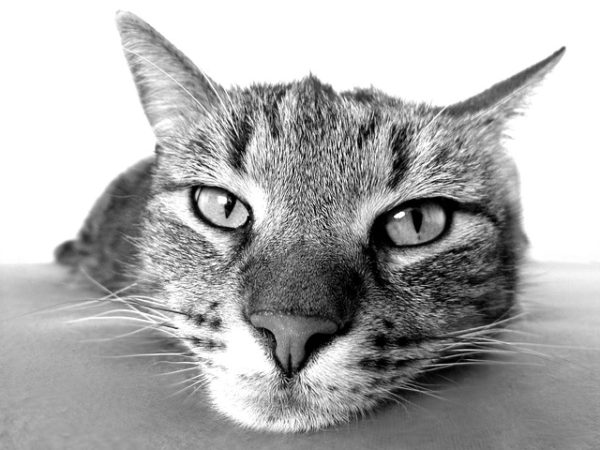 When learning music notation, the first thing you learn is pitch.
I recommended "imitating" with your ears first.
If this has been done, learn the pitches from here.
Sing the notes you play as pitches.
Naturally, the
Piano and pitch
naturally connect to the piano and the pitch of the notes.
For example, in the case of "Kirakira hoshi", "Kirakira hikaru~♪" can be sung again as "do do so so so la la so so~♪" to connect the pitches.
Next, you must connect the score to the pitches.
If the song is new to you, start by listening to it.
Don't touch the piano, but listen to the song and look at the sheet music and follow with your eyes where it is being played now.
If you can afford it, try singing the notes while listening to the song, but your eyes follow the music.
By doing this, you will be able to
notation and pitch
will be connected.
Reading music is more than simply memorizing various rules.
For example, when learning a somewhat difficult kanji, one should learn its meaning, etymology, original hieroglyphs, radicals, and other patterns, and in various ways.
There is no single pattern for practicing reading music on the piano.
The method introduced here is one of them.
Let's learn it in many different ways, making sure to understand the connection to the sound.
The important thing is to
The important thing is to learn while having fun.
is to learn while having fun.
Mastery of both skills
As you practice piano, you will be challenged with new pieces more often.
At that time, it is important not only to practice using sheet music, but also to practice from ear copying.
If you do nothing but use sheet music, you will forget to train your ear.
This makes you less able to hear the tones you are playing compared to those who regularly play by ear.
I very much doubt that there are many piano instructional books available and sold in Japan that do not include ear copying.
Well.
If there is too much emphasis on ear copying, sheet music will not sell well.
so there may not be enough information.
Perhaps we are falling prey to the tricks of the companies that provide sheet music.
At any rate, training the ear as well as reading music as a beginner will help you get closer to becoming a good pianist.
There are a number of ways.
Please look at various websites and books, not just this one, to find ways you can enjoy yourself.