Pianos are heavy and large. They are also difficult to locate due to sound problems.
Busy contemporary musicians can't play the piano anytime, anywhere, can they?
However, by using a smartphone or tablet, you can not only learn piano anytime you want, but also refresh yourself.
Adults are not the only ones who use piano apps.
Whether it is "as an extension of a child's piano lessons" or "as a step before letting the child learn the piano," piano apps can be interesting and meaningful games for children.
Learn to play the piano anytime, anyhow with these high-quality piano teacher apps.
We will introduce piano apps that can be used on the iPhone and iPad, the overwhelmingly popular APPLE devices in terms of number of users by device.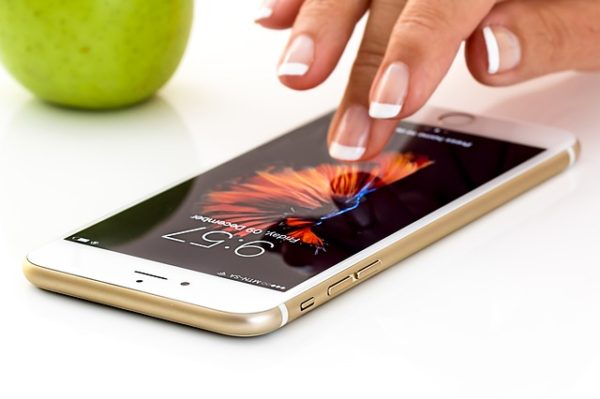 Piano Maestro is a piano practice application designed to make learning the piano fun.
It was previously ranked #1 in the Education category in the AppStore in over 20 countries.
It was selected as an App. It can be used with any piano or keyboard.
The great thing about this app is that piano teachers and parents can use this app to assign homework to their children and see the results and create reports.
Teachers and parents can also choose from a variety of options for the steps they teach their children.
Unfortunately, this app is currently
iPad" only and cannot be used
and cannot be used on the iPhone.
Piano Lesson PianoMan is a simple piano game.
Press the designated keyboard keys in time with the rhythm.
The game can be played with up to four friends at the same time and compete with them on their scores.
I think this application will be a piano game for children in particular, and will make them more interested in the piano.
Piano Tiles 2 has been downloaded nearly 1.1 billion times!
The most popular piano game
with more than 1.1 billion downloads.
This game is not a game where you actually press the keys to play, but a so-called rhythm game where you tap your finger to the rhythm of the falling tiles.
To be honest, the game does not have much to do with the piano itself, but the sound quality of this game is excellent, and just playing this game makes you feel like you are actually playing.
Playing this game will not improve your piano skills or knowledge, but it will help you learn about sound.
Why not use it as a break from practicing and as a way to motivate yourself to play the piano?
2. Piano – Gismart ( classroom lecture, games, practice)
The name of the application is simply "Piano".
This app won the Appy Awards in the Best Music App category.
There are many of these "piano" apps, and this one is one of the highest rated. (Make no mistake.)
With this app, you can practice actual classical and pop (mostly American) songs as if you were playing a game.
There is also a mode in which you can play freely. In this mode, you can record your performance and share it with others.
You can also learn piano chords at the same time, making it a very versatile application.
Many people actually use it as one of their teaching materials as well.
1.Perfect Piano (for practice and performance)
Perfect Piano" is one of the most popular piano apps along with "Piano".
Piano" is one of the most popular piano apps
Piano" is one of the most popular piano apps.
The keyboard itself consists of 88 keys, of which you can pick up anywhere you like and display it on the screen.
Twenty different sound sources are prepared, including a music box, synthesizer, and classical grand piano.
The metronome in the app is also highly appreciated.
For tablets with larger screens, the screen can be divided vertically into two halves as shown in the figure above.
What can I say?
Simplicity of operation
I personally think the biggest point is the simplicity of operation.
Perfect Piano" has USB MIDI keyboard support and MIDI and ACC recording capabilities. This feature is not often available.
Basically, there is no charge, but there is a fee for some sheet music purchases.