I took piano lessons when I was little and I want to do it again.
I want to become a qualified childcare provider, but can I do it even if I haven't started piano for a while?
Many of you may be like this.
In this issue, we will introduce piano blanks.
Will my piano skills suffer?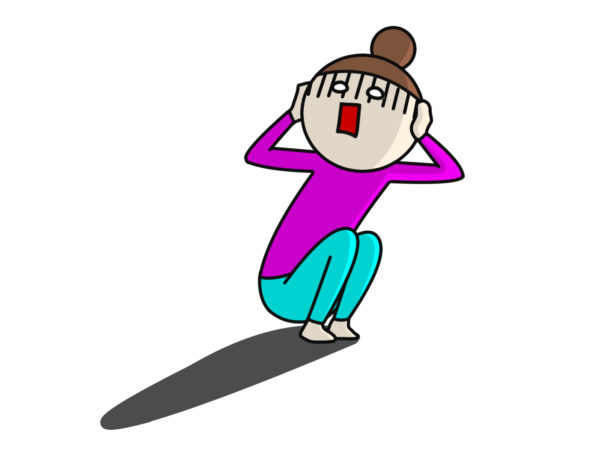 First of all, do blanks reduce piano skills?
The answer, unfortunately, falls short.
As you will see when you try it, your fingers don't move as you expect and you can't produce the notes you want to, to the point of despair.
While some sports, such as skiing, do not lose much skill after a few blanks and can regain their instincts with a little practice, this is unfortunately not the case with piano.
Although it varies from person to person, the music may be unreadable, or in severe cases, the right hand and left hand may move the same way.
However, the basics are often not left out. There is always a part of the body that remembers The body remembers the basics.
There is no doubt that the speed of progress is faster than for beginners starting from scratch.
However, of course, the longer the blank period, the more practice time will be needed to fill it.
First, manage motivation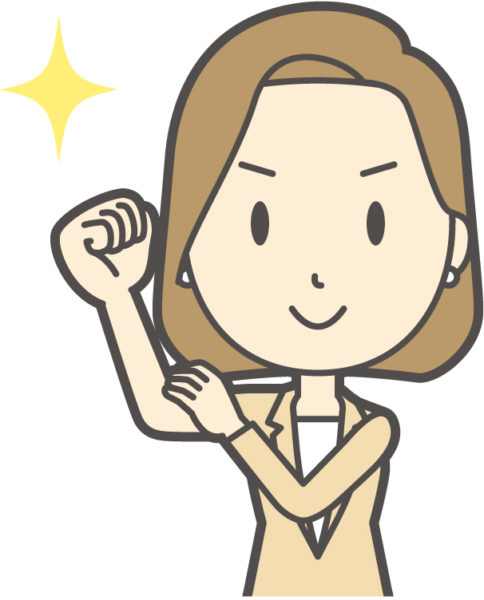 Even if you start out thinking, "I want to play the piano again," you may lose motivation because your image of the piano is so far removed from the actual situation.
First, forget about your past and work on it with a beginner's mindset.
Also, clearly define your goals for what you want to be able to play.
When motivation drops, just listening to a song you want to play or watching someone actually play it on Youtube, etc. will get you motivated again.
The first song to practice
So what to play and practice first?
One way is to start playing Bayer or Burgmüller again, but unless you have a lot of time to spare, it is not easy to continue.
I still think the best way is to practice songs that interest you.
First, try playing a few familiar or easy songs to get a good grasp of your current abilities.
With that in mind, choose one of the songs you are interested in with a difficulty level that suits you.
Even if it is a classical piece, there are many sheet music arrangements with varying degrees of difficulty.
Never aim too high and suddenly choose a difficult song.
Once you can play one, you can naturally regain your instincts by repeating the process of "practicing different songs and difficulty levels.
This article is also recommended.
We wish you a happy piano life.