So far, we have posted sheet music and practice tips for beginner piano players.
If you have read our previous articles, you are probably interested in piano or want your child or children to learn piano.
Have you ever wondered why you are playing the piano? Have you ever had the feeling of "Why am I playing the piano?
I have had three occasions when my motivation has plummeted in a manner similar to this one.
Such hesitation only reduces the efficiency of piano practice.It is.
The quality of practice is greatly reduced and it takes longer to master the same one song.
What should we do when we have this hesitation?
Here are some tips for this issue.
Understand that piano is one option.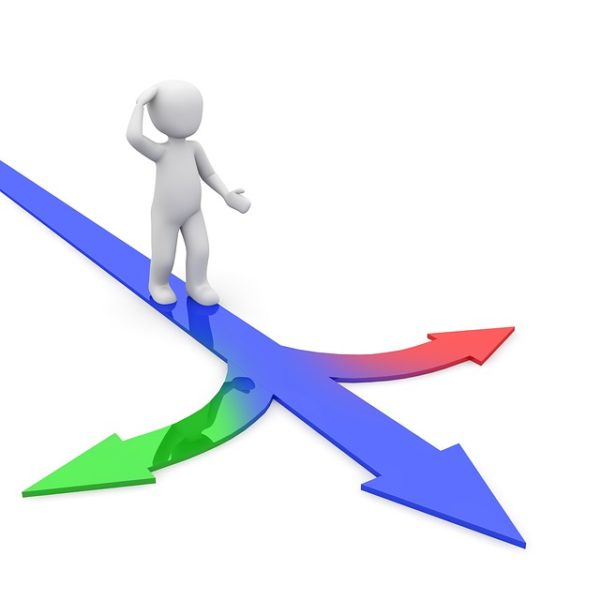 First of all, let's be absolutely clear that piano is one of many options.
No one is forcing you to practice piano. (In strict families, it may be halfway compulsory…)
You can quit at any time, just as you can start.
If you are beating yourself up, take a look around you.
If it is music, there are plenty of other instruments.
For art, there are paintings and movies.
Hobbies include crafts, cooking, and sports.
Understand that the piano is only one of them.
Consider the benefits of playing the piano.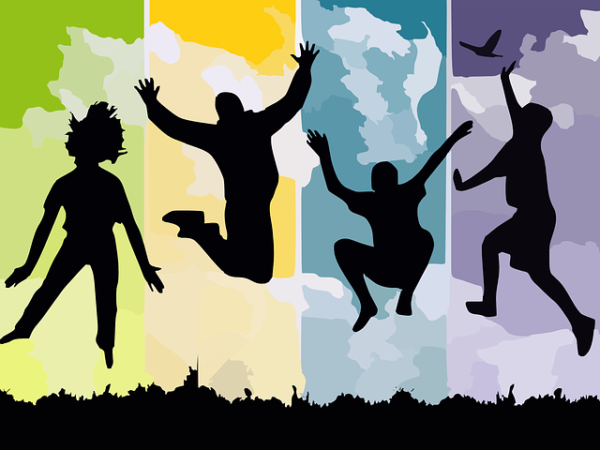 Japanese people are considered to be poor at communicating their strengths and weaknesses to others.
So what about piano? Can you say the pros and cons?
If you are not motivated, the cons will come up without you having to think about it.
Regarding the advantages of playing several pianos, Hiromi Motoyoshi, president of the Japan Senior Piano Education Study Group, stated the following.
1. Feel "progress" through learning

(omitted)

The experience of feeling one's own progress and improvement through new learning and challenges is valuable.

2. Improve quality of life through learning

(omitted)

The joy and satisfaction of learning, the enrichment of the mind with music, and the sense of accomplishment and pleasure when one is able to play, these will improve the quality of the learner's life.

Citation: Piano Study for Adults and the Elderly_Hiromi Motoyoshi
Personally, I feel that this is a somewhat jumpy conclusion with results, but it is definitely part of the strong points.
In the past I have also included the following article.
by playing the piano.
Three" advantages.
Please make sure you have made something that makes sense to you.
Of course, piano is an option, but it should be easier to compare if the advantages of each option are clear.
Imagine yourself performing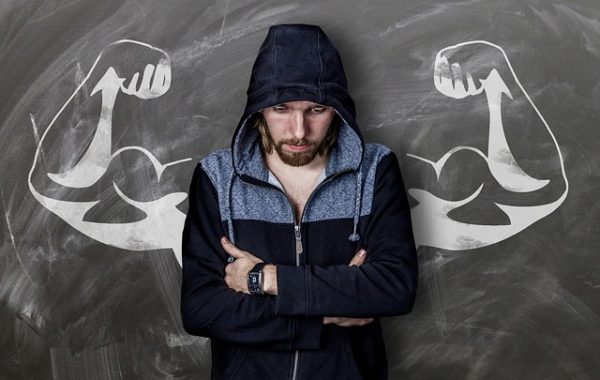 People can be motivated simply by imagining an ideal.
Imagine playing your dream song perfectly in front of your loved ones.
There is a bit of a limitation on this one.
When we realize the difference between the ideal and the reality, we may lose motivation more than ever.
Overconfidence is also not advised, as long-lasting motivation cannot be expected.
See (and hear) people playing the piano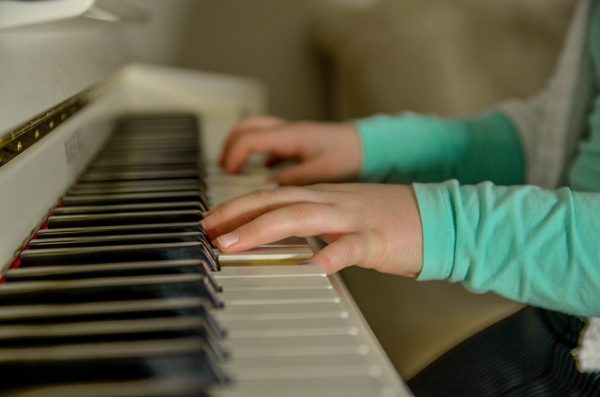 Watch and listen to someone other than yourself playing the piano.
If you have someone around who plays the piano, that person is best.
If you do not have one, you can watch videos on youtube or other media, such as piano recitals.
As with the previous point, watching videos of professional pianists here is unlikely to motivate you to continue for long.
Take a look at performances that are about the same level as yours.
There are parts where I sympathize with them, saying, "You're struggling there," and other parts where I feel, "How can you play it so far?"
Surprisingly, such things can motivate you.
persuade a person to listen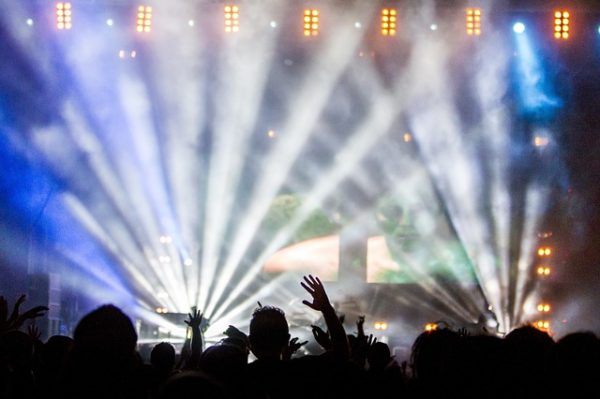 Let people hear what you can do so far.
When you practice and perform alone, you enter a world of self-satisfaction, and before you know it, you may find yourself in a negative spiral.
When you try to get someone to listen to your performance, you naturally feel a certain amount of tension.
Also, the desire to "perform well" will arise, and attention will be paid to details that were previously overlooked.
If you are able to perform perfectly, you will experience a sense of accomplishment and elation.
Music is meant to entertain not only the person playing it, but also the listener.
Let people around you hear that performance and enjoy it.