Key Points of this Time
Gently place the tips of your hands on the keys (hand bellies are Dis-applied).
Let's curl our hands a little.
Relax your shoulders, neck, and wrists.
At first, the little finger muscles are weak and should be trained with goop training.
---
shape of one's hand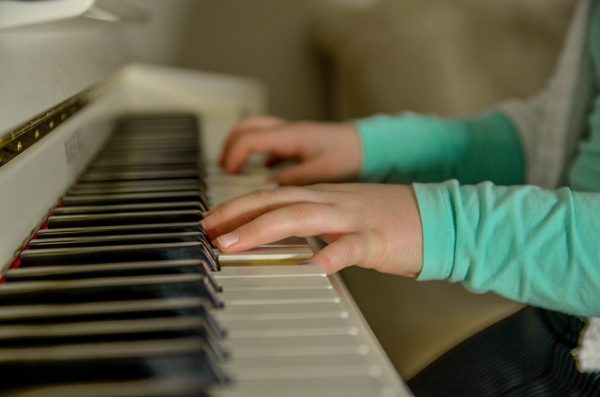 First, place your fingertips on the piano keys.
Only the thumb is placed on the side of the finger.
At this time, the palm or wrist should not be on the piano.
Also, do not put the belly of your finger (the part that takes fingerprints) on it.
It becomes difficult to transmit the force to press the keys, making it impossible to play difficult songs.
Next, round out and shape the hand.
The most common hand shape is commonly referred to as the "egg grasping image.
Personally, I think, "That depends on the size of your hand.
By the way, I have large hands, so I can only "image grabbing an empty can".
My own interpretation is that the best hand shape is " just between goo and par.
For those who touch a computer a lot, " hand shape as good as typing on a keyboard" may be a good choice.
*If the nails are long, not only do they make a clacking sound every time the piano is played, but they also damage the nails and the root of the nail.
As long as you play the piano, your nails should be cared for frequently.
When your hands are ready, relax your shoulders, neck, and wrists again.
---
Finger Training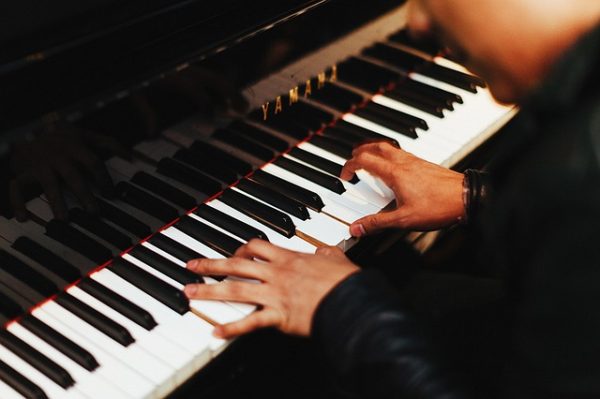 Once the hand shape is completed, you start practicing the piano.
First, starting with your thumb, press the keys in sequence, at the same loudness and at a faster tempo.
In the beginning, the size and tempo will inevitably vary.
This is evidence that some of the finger muscles have not yet been trained or that they are not being used properly.
I think many peoplelimp, especially the little finger of the non-dominant hand.
You can train your fingers naturally while practicing piano music, but you can do it without piano if you just want to train your muscles.
The recommended training method is to repeat goo and par.
Be especially aware of the little finger and train it.
If you have hand grips, do it with them, if not, do it in the air or in the bath.
Just 30 conscious workouts a day can make a big difference.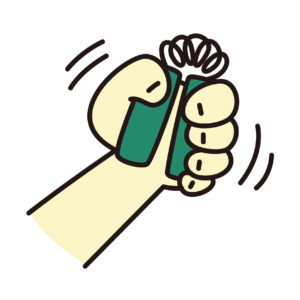 We also recommend the following articles