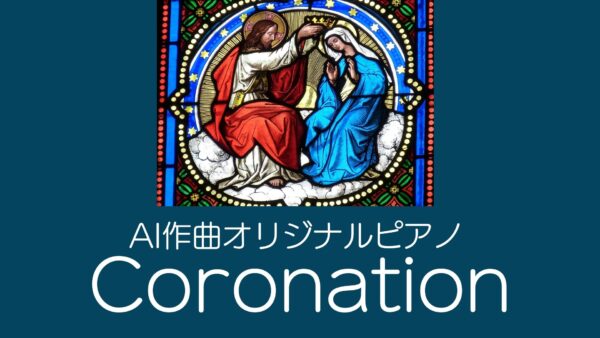 Here are some piano pieces that we let AI compose.
This time, I have it composed in the style of a game, with an emphasis on "fantasy". It is an original piano song of about 5 minutes.
The sheet music for this song is also available. The sheet music can be opened as a PDF file, which can be downloaded or printed.
Since neither the composition nor the scoring has been modified by any human being, you may find some parts a little uncomfortable or inadequate, but we hope you will enjoy it as much as we do.
AI Music-Coronation(Coronation)-Performance Movie
AI Music – Coronation – Sheet music
Sheet music for solo piano of the original piece.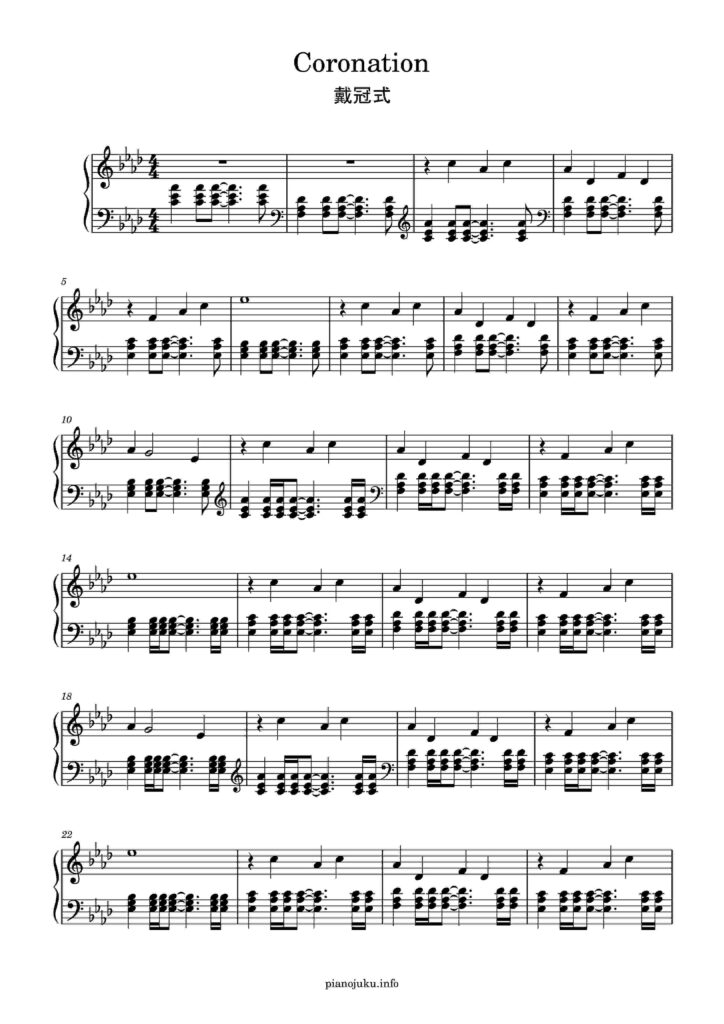 Composer:https://creators.aiva.ai/