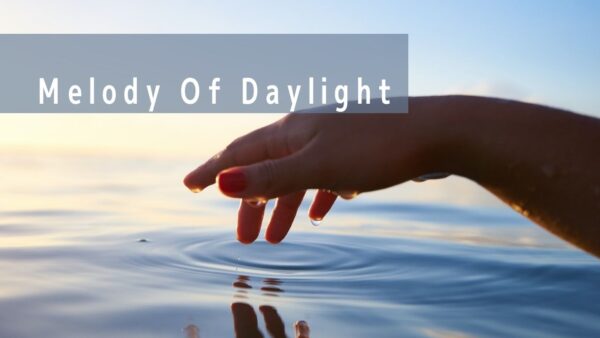 Here are some piano pieces that we let AI compose.
This time, I let the composition focus on "environmental music" and "relaxation". It is an original piano song of about 5 minutes.
The sheet music for this song is also available. The sheet music can be opened as a PDF file, which can be downloaded or printed.
Since neither the composition nor the scoring has been modified by any human being, you may find some parts a little uncomfortable or inadequate, but we hope you will enjoy it as much as we do.
AI Music – Melody Of Daylight – Performance Video
AI Music-Melody Of Daylight-Piano score
This is sheet music edited for piano solo from the original piece. The low and high notes have been cut so that even beginners can play easily.
The difficulty level is beginner to intermediate.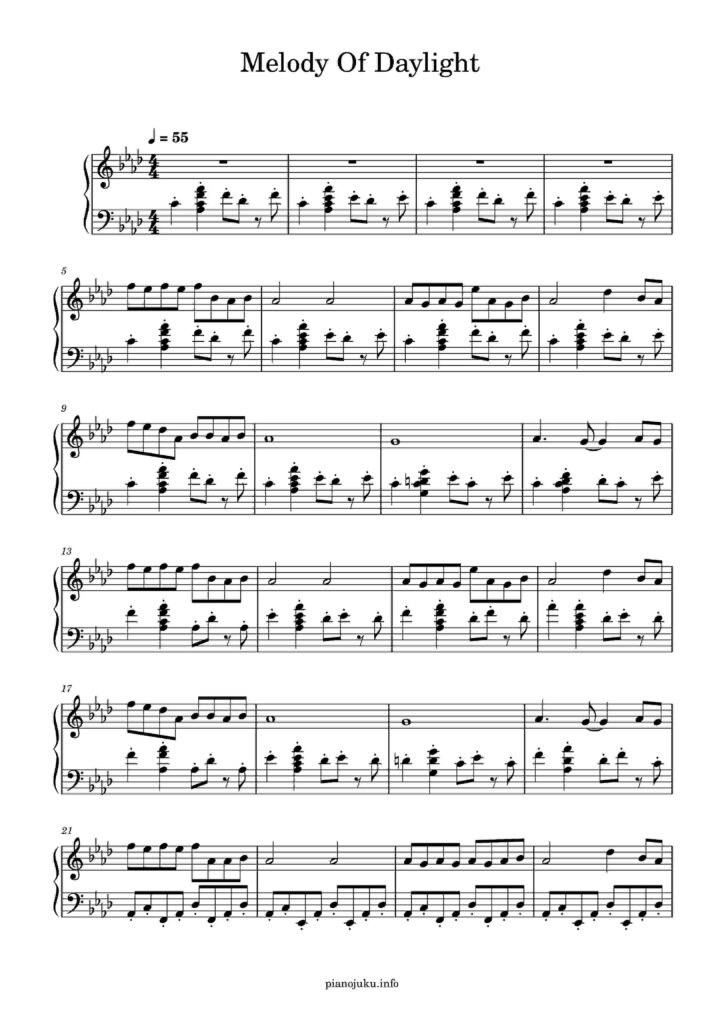 AI Music-Favourite Winter-Full Sheet Music
Finally, here is the full score by part.
It is divided into 4 parts. It seems to be easy to play in a group, but I think it will be difficult in a solo.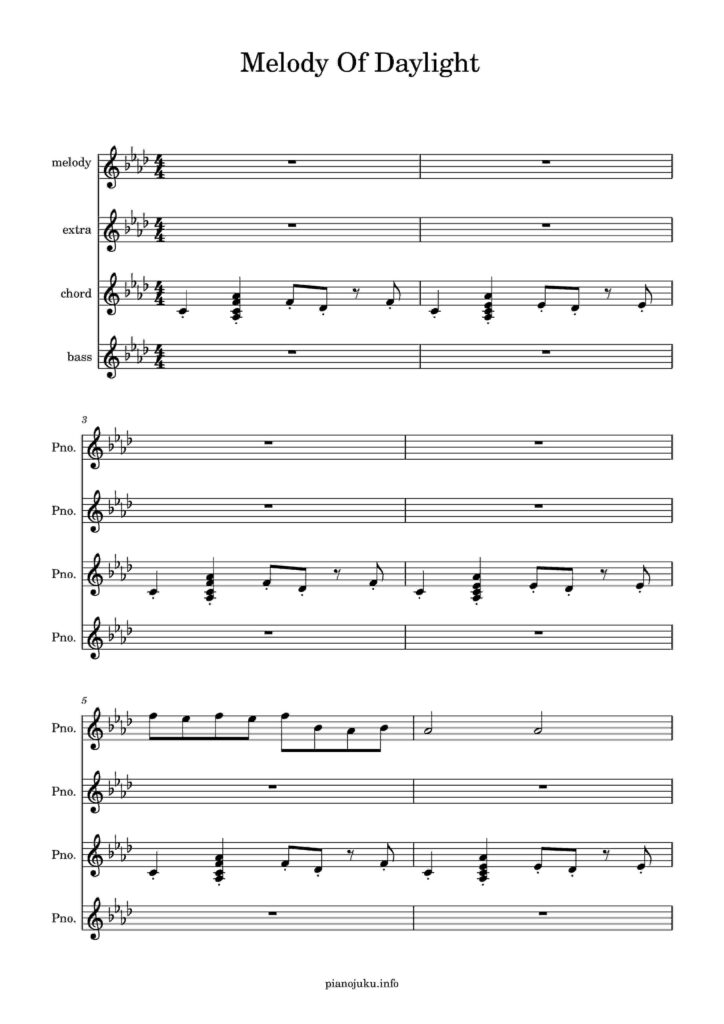 Composer:https://creators.aiva.ai/