By recording the piano, you can listen to the music you have played.
If you listen carefully to your own playing, you will notice minor mistakes such as touch discomfort and tempo deviations.
This is more than just getting pointers from others, including piano teachers.
Not only is it easier to motivate yourself, but it also
train your ear.
and ultimately helps you grow as a pianist.
But how can I record my performance?
The easiest way is to record the sound coming from the speakers with a smartphone or voice recorder.
However, this is prone to noise and makes it impossible to notice the difference in fine touches.
In this article, we will show you the most effective way to record an electronic piano (keyboard).
How to record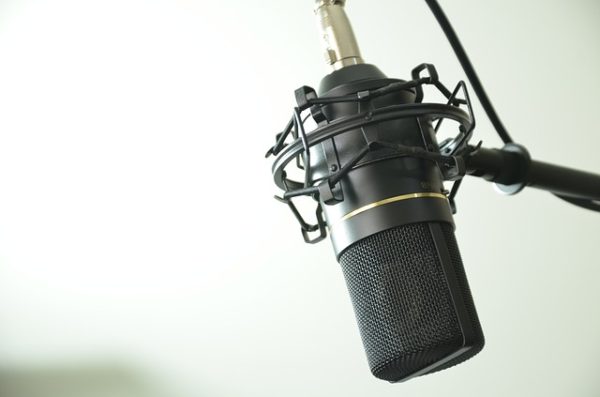 The following is an overview of how to easily record a performance from a digital piano or keyboard.
Connect a cord from the audio output jack on the electronic piano or keyboard to the appropriate audio input jack. The data is then transferred to a playback device such as a computer, tablet such as an iPad, or smartphone, and listened to using headphones or studio monitors.
Very simple!
We will now break it down into detailed steps and explain in detail.
Step 1: Check the terminals where sound is output.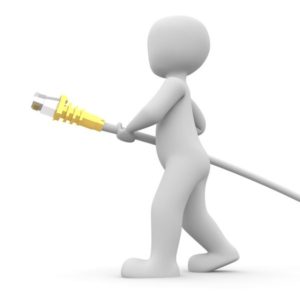 Many electronic pianos, keyboards, or synthesizers have speakers. However, in order to record, a separate sound output terminal is required from this speaker.
Check your owner's manual. If it is labeled "Aux Out" or "Line Out," that is the terminal you want. Alternatively, it can be a headphone jack.
Step 2: Prepare equipment for playback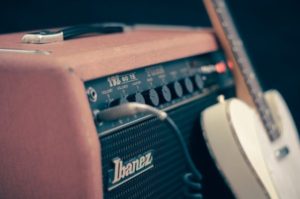 Decide on a device that will actually play the sound of the recorded song.
Examples include PCs, smartphones such as the iPhone, and tablets such as the iPad.
Incidentally, the next step is to determine the "recording device.
This may not be necessary depending on the "equipment to play " you choose in this step.
For example, you may want to record to a computer with a microphone jack and play it back directly from the computer.
Please read Step 3 to select recording and playback together.
Step 3: Prepare the equipment for recording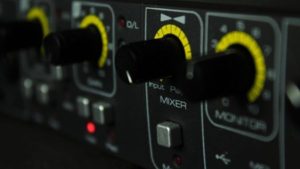 To successfully record an electronic piano or keyboard, you need some kind of recording device.
A good quality product may cost tens or hundreds of thousands of yen.
However, this is a
very important factor.
It is a
The minimum requirement for this equipment is to have an audio input jack or a microphone jack.
This terminal is typically labeled "Aux In" or "Line in", "Microphone logo" or "MIC".
*The description will differ in the case of separate left and right monaural terminals, etc.

If you simply want to listen to sound on your own, the most efficient way is to use your computer as a recording device.
The most efficient way is to use a personal computer as a recording device.
If you want to publish your recordings on the Internet, for example, we recommend that you prepare what is called an " audio interface.
An audio interface is often referred to as a "sound entrance/exit.
It is responsible for recording sound, relaying it to a recording medium such as a PC, and then relaying it to playback equipment.
Since PCs have this functionality as standard, it is possible to record and playback directly.
However, this functionality provided by PCs is not at a high level.
Therefore, even if sound comes in at high quality, it is output at low quality.
Conversely, an audio interface will convert the audio in high quality, allowing you to record with a clearer sound.
The analogy is television.
Younger people may not understand this, but when television switched to digital high-definition (terrestrial digital), the picture quality was not good even if a tuner was attached to a CRT TV that was not compatible with it and forced to project the image.
This is a similar phenomenon.
The flow of the regeneration process is depicted in the diagram below.
The thickness of the arrow indicates the quality of the sound.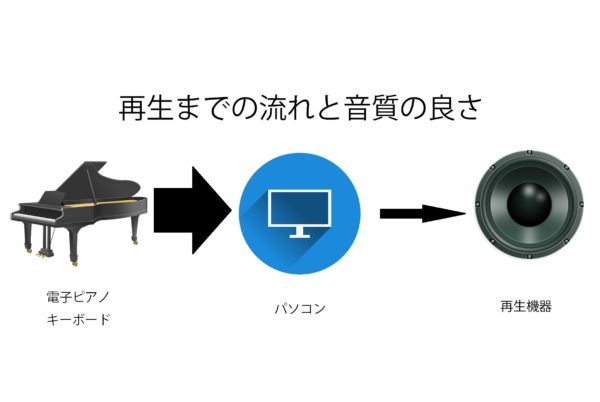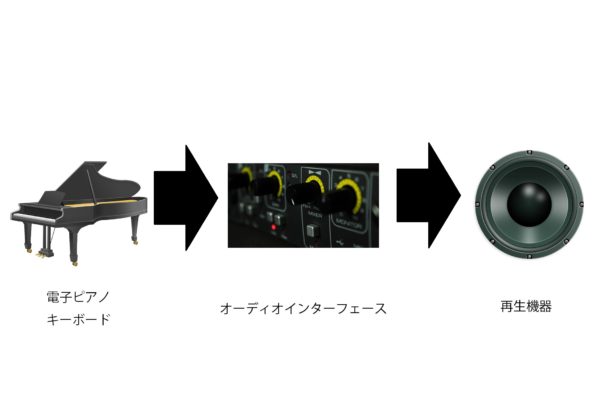 The recommended audio interface is the Yamaha AG03.
This audio interface is often used on the Internet for "singing" and "game playback.
The specifications make it easy for beginners to use, and by recording with it, "one-person duet" can be easily performed.
ヤマハ(Yamaha)
¥32,300
(2023/11/30 19:55:00時点 Amazon調べ-
詳細)
If you do not intend to purchase a computer or an audio interface, you can also record to a tablet or smartphone.
Simply plug in the adapter that converts from the phone's usb to microphone jack. You can also connect a microphone from the earphone jack.
Step 4: Connect with the correct cable
Once you have identified the input and output terminals, you need to prepare the corresponding cables.
Be sure to look carefully at the type of terminals and cables to avoid making the wrong purchase.
Cable length is also important.
Especially in the case of electronic pianos, they cannot be easily moved, so consider the layout of the room in which you will be recording and provide cables of sufficient length.
However, the longer the cable, the more noise is likely to enter.
If you buy a long one with an easy feeling of "just buy a long one for now," you may regret it later.
Determine the optimum length from the piano to the recording equipment and select a cable of the appropriate length.
There are many types of audio cables and terminals, but we will discuss two typical ones.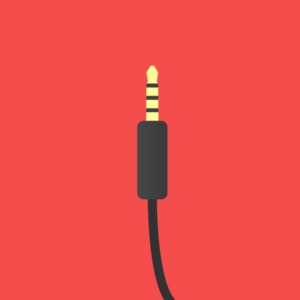 mini cable
These are cables with terminals used in so-called earphones and headphones.
One hole can be used for stereo, and those labeled "Line out(in)" or "AUX out(in)" can use this cable.
It is important to note that some cables can only communicate in mono, even with the same mini cable.
The difference is the number of black wires attached to the terminals.
Those with one of these wires correspond to "monaural" and those with two wires correspond to "stereo".
Phone cable (shielded)
These cables are commonly used in audio equipment around the world.
The feature is that the terminals are one size thicker than those of mini cables.
It is also considered to be less prone to noise.
My YAMAHA digital piano also has this terminal.
For this terminal, in addition to cables, many conversion plugs are also available and may be purchased together with mini plugs.
Step 5: Prepare the software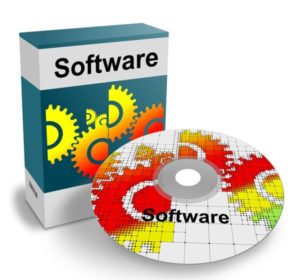 Next, you need software for recording.
This is honestly not very important.
It is the hardware rather than the software that becomes important in sound quality.

No need to purchase expensive commercial recording software
You can record your own music and videos.
If you have prepared an audio interface, it probably comes bundled with software that can be used for recording.
There are also many free or inexpensive applications for recording using a computer.
Personally, I use a software program called "Audacity". It is free and allows you to start recording, remove noise from recorded files, and play multiple files simultaneously (single player).
If you are interested, please search.
However, the manuals and other documents are basically mainly in English.
Also, if you are using a Mac or iPhone, you can record and edit with the Apple-made "Garageband" application. Personally, I stopped using it because I found it difficult to use, but improvements are gradually being made, and I have high expectations for the future.
For simple recording only, the software on your computer will do the job.
For example, Windows comes standard with "voice recorder" or "sound recorder" software.
On a Mac, you can record using "QuickTimePlayer".
Recording is also possible on Android and iPhone by using free apps with voice recorder functionality.
Step 6: Actual recording and playback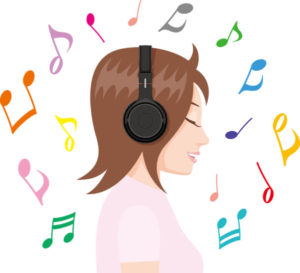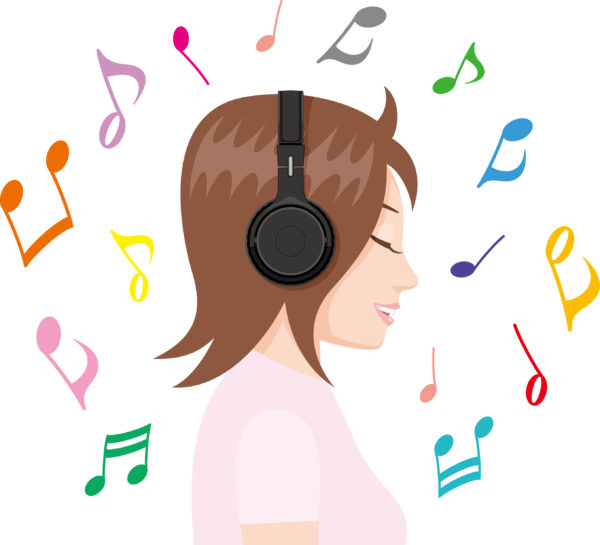 When recording with an audio interface, you can usually hear what you have recorded through the interface.
The exception is if you are using a recording interface that has no outputs.
If you recorded on a computer or smartphone, simply play it back as is. Connect headphones, etc. as needed.
(Step 7: Find areas for improvement)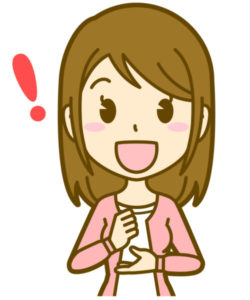 If your objective is [piano practice], listen to your own performance objectively and see if you feel any discomfort.
For example, listen carefully to the following

Tempo
: Is the tempo of the notes, especially those using the pinky finger, disturbed?

Loudness of sound
: Is there any variation in the loudness of the sound from finger to finger or keyboard location, even though it is unintentional?

Connection of notes
(1) Is the keyboard released too early, resulting in a disconnected note, or too late, resulting in overlapping notes?
These three things are often not done, especially by beginners.
Even if you think you are fine, when you listen objectively, you may unexpectedly notice weaknesses in your performance.
If you feel any kind of discomfort, this is an opportunity to further improve your piano skills.
Repeat practice, recording, and playback to achieve a satisfactory performance.