What is a used piano really like?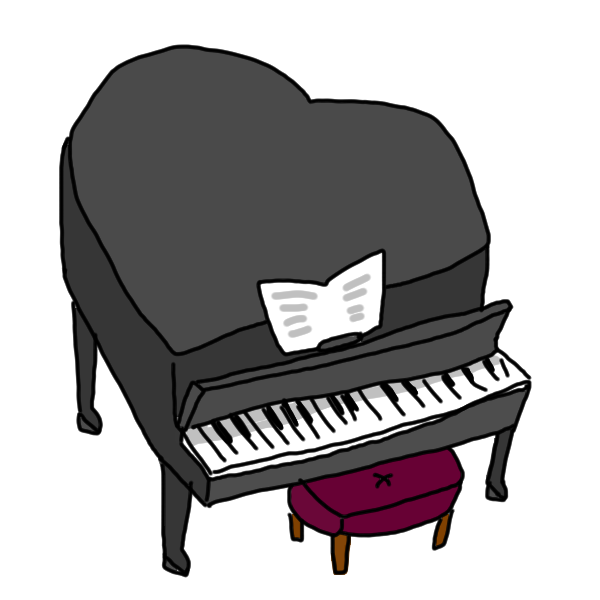 A piano that has been properly built will continue to produce the same beautiful tone over time. There are many pianos that sit unused in storage sheds that can be restored to their former glory by a fresh tuning. Purchasing such a disused piano at an inexpensive price and using it is a wonderful thing, both musically and economically.
However, pianos are very complex and extremely sensitive instruments, and not all pianos sold in used music stores are good pianos. There are several points to keep in mind when selecting a used piano to purchase. In this article, we will introduce some of the key points to keep in mind when purchasing a used piano.
(1) What is it used for?
Organize the purpose of using the piano.
Is it a gift for a child or grandchild to learn as part of their education? Is it a gift for a child or grandchild to learn as part of their education? Is it to be purchased as a hobby tool? The criteria for " durability" and " quality" will vary depending on the intended use.
Once you have a clear idea of the intended use, it will become clear how many years you intend to continue playing the used piano and how many years you will be satisfied with the same quality.
In terms of quality, depending on the intended use, it will depend on whether it is a "beginner grade," a "professional grade," or a "middle grade" between the two. If a person who is just starting to play the piano buys a "professional grade" quality piano, he or she will not be able to tell the difference, and will not be able to play a good tone when playing a poor quality piano at a concert, for example. On the other hand, there is no need for someone who has gained some experience and is aiming to become a professional to buy a "beginner grade" quality piano.
Be clear about the intended use and have a clear standard for "durability" and "quality".
You do not have to be a connoisseur, but a proper music store should be kind enough to accommodate you if you make a request.
(2) What are the costs incurred other than the main unit?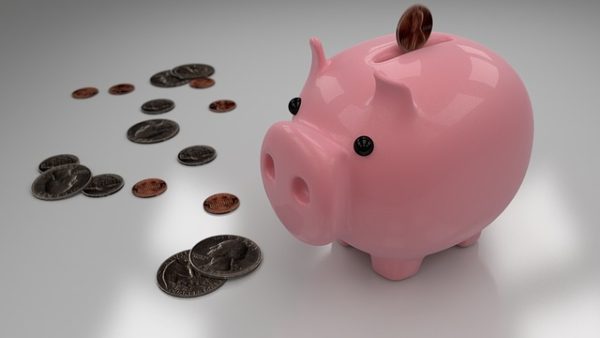 Buying a used piano can be much less expensive than purchasing a new piano. Nevertheless, as mentioned above, pianos are complex and delicate instruments. They are much more expensive than other used instruments such as ukuleles and triangles. If you want to buy a used piano of a certain quality, you will need at least 200,000 yen for the main unit price.
But that is not all you will need when purchasing a used piano.
Pianos are extremely heavy and even upright pianos are very large in size. In addition to the price of the unit, shipping costs can run into the tens of thousands of yen, and another 10,000 yen or so may be required to transport it up the stairs. Because pianos are so delicate that they cannot be compared to ordinary parcel delivery service packages, if you ask an inexpensive vendor to do the work for you, you may end up losing money on a cheap item, which in turn may increase the cost of repairs.
Furthermore, since it is transported by truck, no matter how much you buy it from a reputable music store and have it transported by a reputable shipping company, it will probably need to be tuned to play in proper tone. This also depends on the instrument, but you should expect to pay several tens of thousands of yen at the lowest price.
As you can see, pianos have more costs other than the price of the main unit than any other musical instrument. By finding out how much it will cost in advance, you can set a firm budget and reduce the risk.
(iii) Where do you play the piano?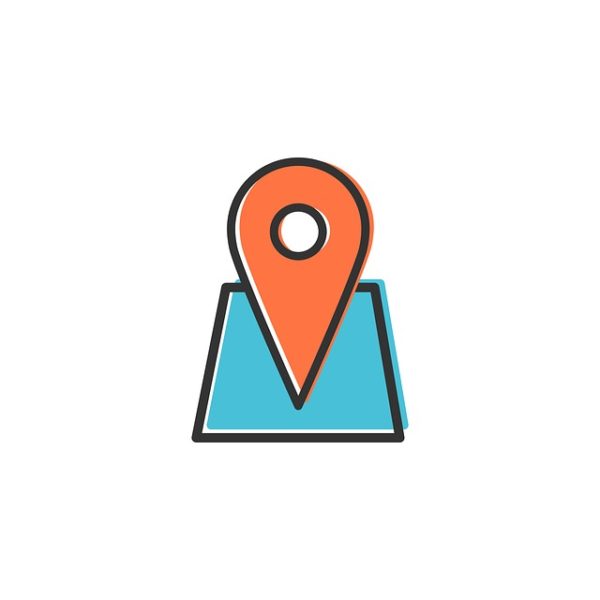 Next is the environment.
Pianos are large in size, so decide which room you will bring the piano to and make sure you have enough space for it. At this point, remember that chairs will fit in the room. Likewise, check to make sure that the building will not be affected by a heavy piano being left in place for an extended period of time. In some cases, cushions or other materials should be placed on the casters or legs so that they will play.
Sound is also a serious problem. While electronic pianos allow you to change the volume, upright pianos and grand pianos do not allow you to freely adjust the volume. To avoid disturbing neighbors, be prepared for soundproofing problems.
4) Which brand to choose?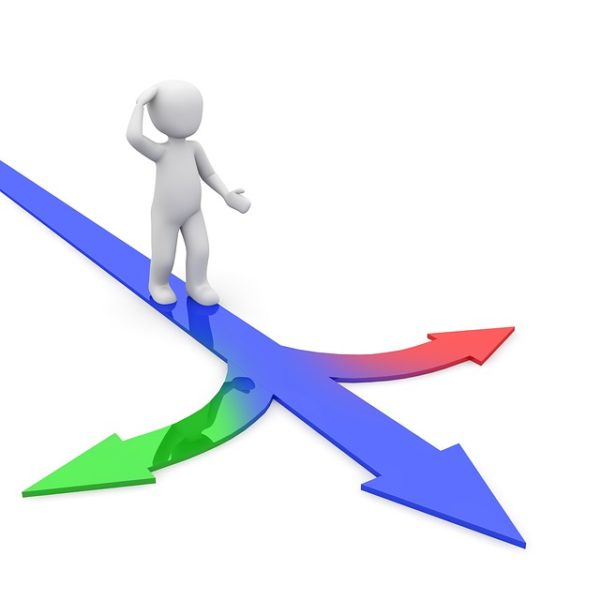 All pianos do not have the same tone. I personally feel that the difference in tone between different brands is greater than the difference in tone between different pianos of the same brand.
To choose the piano that is right for you, research the tone and other features of each brand in advance. If you are purchasing a piano from an unknown brand, we recommend that you avoid online sales, etc. and actually touch the piano with your own ears and eyes before purchasing.
If you don't have a special preference, I think you should have no problem buying a Yamaha or a Kawai.
(5) Are there any problems with the condition of the product?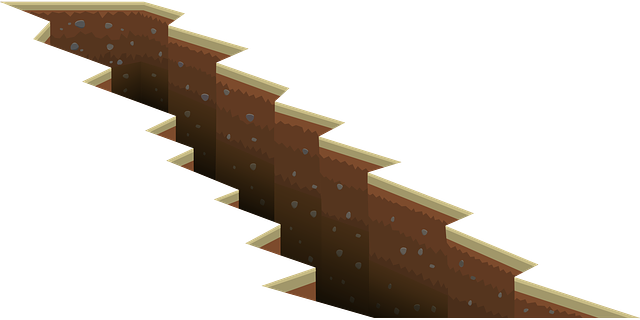 Once you have narrowed down the pianos you want to purchase to a certain degree, check to see if there are any problems with them.
The first place to check is what year the piano is made. Naturally, the older the piano, the more expensive it will be to repair and maintain. If it is a solid brand, it should have a serial number assigned to it, so you should be able to determine this.
The next thing to check is termites. Make sure there are no cracks in the boards or columns. Even if they are not immediately broken and unusable, cracks can have a significant impact on sound.
Next is the keyboard. Look carefully at the entire keyboard to make sure that the keys are evenly lined up and that there are no uneven areas. At the same time, try pressing all the keys and check for any wobbling or catching.
Open the roof of the piano and check each hammer for any abnormalities. Hammers may be chipped or cracked. Since this is the part that directly strikes the strings, it is naturally the part that has the greatest impact on the sound.
Finally, the pedals. First, check that the pedals work fine, and make sure that the pedals function the same way on all keys.
It takes quite a bit of time and effort to check, but it is also very risky. If you are not sure of the location well, ask the clerk to help you. Don't go through the trouble of checking one by one and choose a good piano.
Also, it would be nice if you could see the actual product, but if you are buying online, etc., it is fine if you can ask them to send you pictures and see for yourself as much as possible.
in the end
As stated at the beginning, purchasing a used piano is a great musical and economical decision. However, some knowledge is necessary before making the purchase. Musical instrument dealers are in the business, and sometimes they may sell you a piano in poor condition at a high price. Remember that you are making an expensive and valuable purchase, so be prepared accordingly.